This weather has been unbelievable.  Heat Records are tumbling.  Here are some suggestions to keep you and/or your house cool.
Insulation and Ventilation
Many of us have insulation, but insulation does not get rid of trapped heat.  In fact, some people say their home is actually warmer after they installed insulation.
Heat infiltrates your home in many ways.  If you have north facing windows and doors, your house will heat up. Hot air rises and it becomes trapped in your roof space.  When the roof becomes hot it acts like an oven element and heats your ceilings.  The heat is then transferred into your living space from the roof void.  The way to remove this trapped heat in roofs and attics is proper home ventilation (roof and attic ventilation fans).
Xchange Air is located in Lane Cove West Business Park,  Xchange Air are eXperts in home ventilation, sub floor damp, mould + condensation control . They specialise in providing a total solution for poorly ventilated houses.   Martin has recently returned from Europe where he sources some of his home ventilation fans and products.  He has been working in the home ventilation business for over 20 years.    For tips on keeping cool click here.  In addition to ventilation Xchange Air also installs air – conditioning.
The Energy Ninja
Keeping cool means turning on those air conditioners and fans, which in turn means watching your electricity bills increase.  Summer energy bills are typically the second highest bill people receive during the year.  The Energy Ninja can help you out.  Energy Ninja aims to slash your power bills by providing valuable advice on reducing your energy use and understanding your bills.  The Energy Ninja has some helpful tips like try switching on a fan instead of the air-conditioning. Fans have a much lower wattage and assists to keep you cool by evaporating the heat from the surface of your skin. If you haven't installed a ceiling fan as yet, there are a number of retailers with sales on ceiling fans at the moment.
If air-conditioning is the only option you have, try setting it between 23 and 26 deg Celsius. In those really high 30 something to 40 something degree days, this will still be very cool in comparison. Every degree lower than 23 deg Celsius will cost 10% more to use.
For more advice on saving your energy use and bill costs around your home, contact The Energy Ninja to arrange an appointment today!
Head Straight To Gelatissimo Lane Cove
On a hot summer's night when you are HOT HOT HOT head down to Gelatissimo Lane Cove.  Bruce is open quite late in summer and he is ready to help you cool down.  We were surprised to hear that some nights he is open to 11 pm or longer!!!
Grab a Cool Juice from Super Mix Juciery
Super Mix Juciery has a huge range of different juices for you to try.  On a hot hot day, a beautiful cool juice really hits the spot.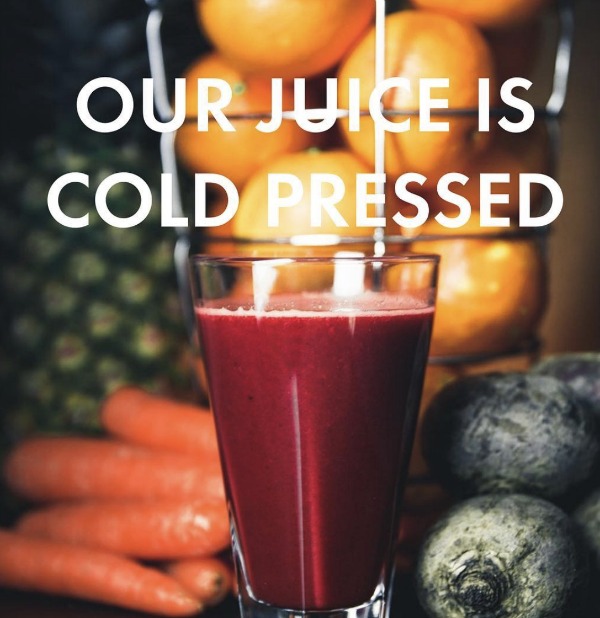 Slurpee
When it is hot, nothing tastes finer than a slurpee.  That sugar hit with the cool ice is a fav. You can grab a slurpee at 7 Eleven Lane Cove – they are located on Centennial Avenue and are always introducing new flavours.  New flavours include Sour Pineapple (see below).
Grab a Chair and Relax in the Lane Cove Library
The Lane Cove Library has all the current newspapers and latest mags.  So if your house is not air conditioned, head on down to the Lane Cove Library sit in a comfy chair, enjoy the air conditioning and read the newspapers or a mag.
Do you have a local issue you would like help with? ITC is here to help just email us at [email protected]