Cyanotype Printing Workshop
30 January 2022 @ 12:30 pm

-

2:30 pm
Join Floral Artist Lisa Shepherd in a "taster" workshop discovering the historic alternative photographic process of Cyanotype printing
Join floral artist Lisa Shepherd in an introduction to the historic alternative photographic process of Cyanotype printing which is a form of cameraless photography.
After a quick introduction to the history of cyanotypes and how they are created, you will be shown how to safely mix and coat paper and then expose your design to ultraviolet light to produce beautiful Prussian blue coloured art. You will be guided in design composition and shown how to create visually pleasing artwork step-by-step.
You will learn all aspects of the process including making photograms from pressed flowers and plant cuttings as well as using feathers, lace, doilies, stencils and digital negatives. Be thrilled when you expose your image to reveal beautiful images, it never fails to delight.
We will discuss pressing your own flowers at home and how to preserve them for future work. You are encouraged to bring along your favourite flowers to print with or something special from your garden. Delicate flowers and leaves are best to print with. Fresh flowers can be used but they should not be too thick and bulky as they need to go under glass. You will get to print three pieces to take home and frame or gift someone special.
If you enjoy photography, working with flowers and plant material this two hour workshop is a perfect opportunity for you to learn this beautiful process in a relaxed and friendly environment.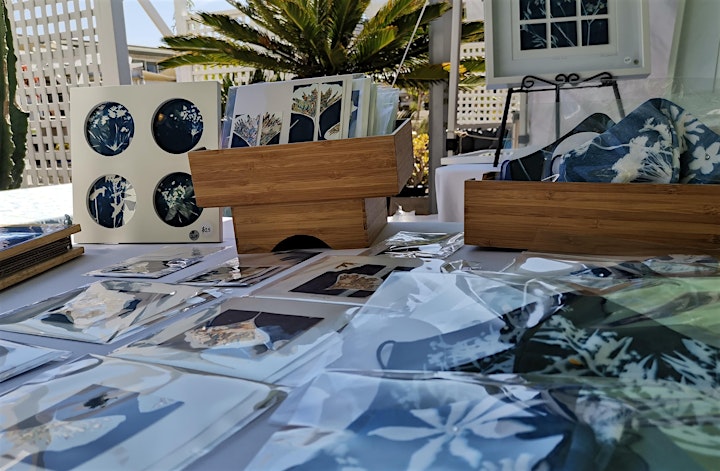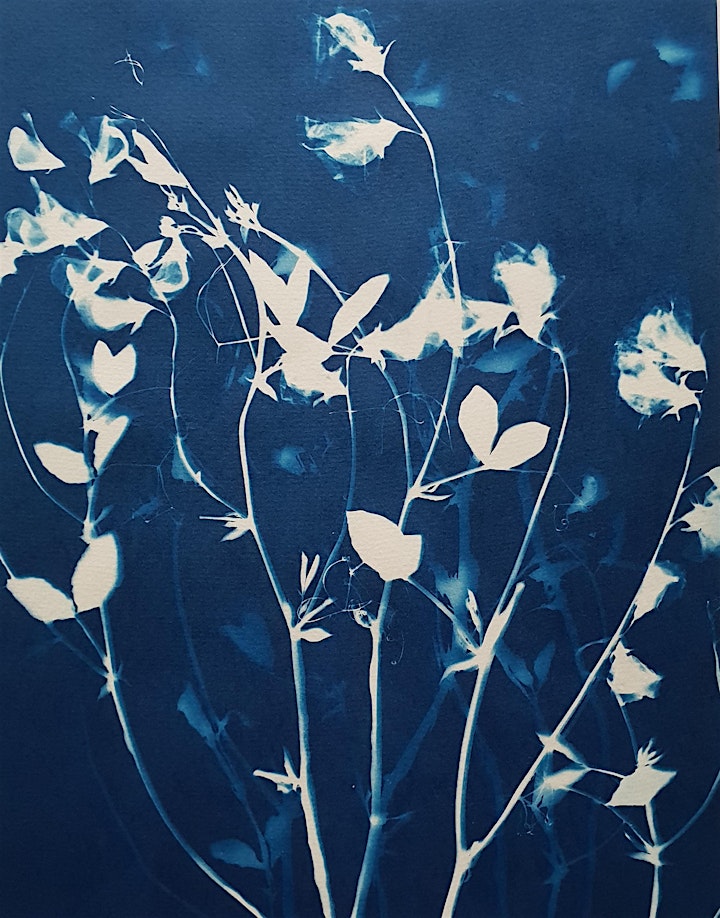 Related Events