Congratulations to Lane Cove Rugby Colts, premiers for 2016, recently taking home the NSW Suburban Rugby's Radford Cup  after defeating Oatley 26-22 in a thriller at Tantallon Oval.
This  Colts team, the first Lane Cove Under 21 side for almost 50 years, was formed just three years ago and in that short time, under the guidance of coach Lloyd KIrby-Bailey became an accomplished premiership winning side. They chose the Grand Final to play at their absolute best in front of an enthusiastic crowd of 600 which included Sue McQualter and Libby Radford, daughters of the recently deceased Ed Radford, for whom the competition is named.
Will Daly, nominated for NSWSRU Colt of the Year turned the match with a magnificent field goal from long range. Capably led by captain Ben Copping and inspired by Jamie Cheok's brilliant display at full back the team overcame a very strong and physical Oatley side in a match considered by many as a classic Grand Final.
Lane Cove Rugby is looking to expand their number of competing teams in 2017 and combined with Lane Cove Junior Rugby's premiership winning Under 17  side the future for U21 Colts Rugby in Lane Cove looks strong.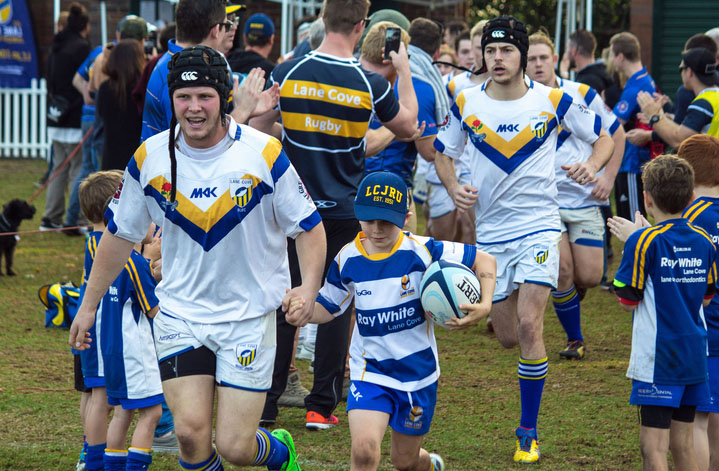 Great job, Lane Cove Rugby Colts!!!!!!!!!
If you want to play for the Lane Cove Rugby Colts team you can find out more about the team here.
If you have a child who would like to play rugby for the Lane Cove Junior Rugby Union team you can find out more details here.
Rugby is well and truly alive in Lane Cove, at the moment over 500 people play Viva 7 Rugby touch on a Friday night at Blackman Park.  This comp features men, women and kids.  You can find out more about Viva rugby here.
---
Do you have a local issue you would like help with? ITC is here to help just email us at [email protected]
You can subscribe to our newsletter by filling out the form at the bottom of our homepage. Our newsletter is sent out every Wednesday Night at 7.30pm and includes details of Lane Cove Events for the next seven days or so, and articles you may have missed during the previous week.  You can also sign up via this Facebook Link.
Have you liked our Facebook page or Instagram Page – what are you waiting for?!