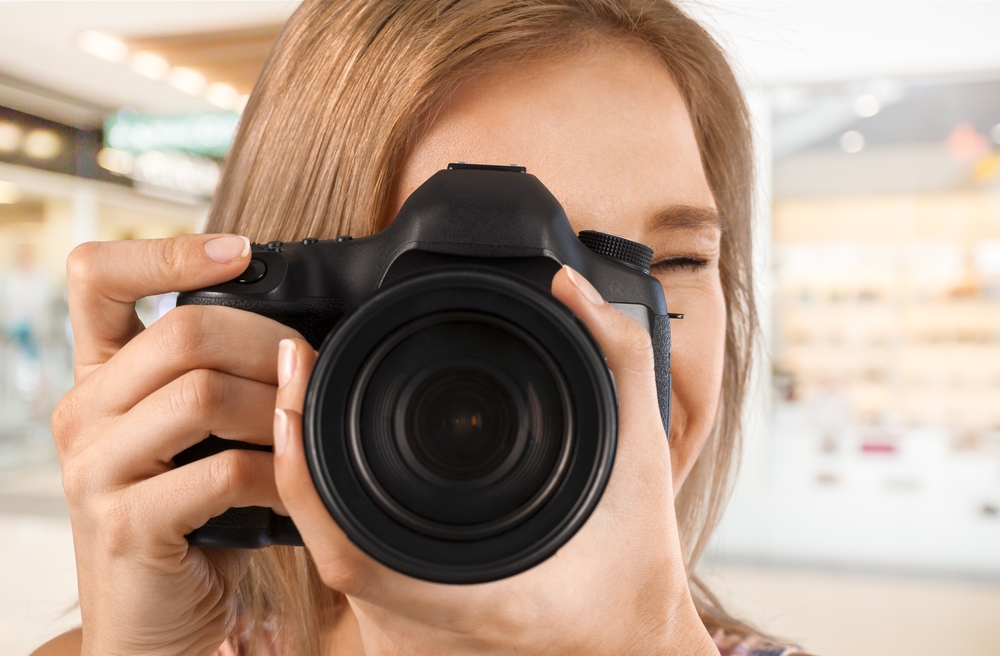 Our Roving Reporters were on the ball again this month.  We could not run ITC without you – keep up the good work.  You're all over Lane Cove!!!!!!!!!
Our April Roving Reporter of the Month is:  Leonie Golledge Hamilton
Leonie was the first to let us know about the new traffic arrangements at Cox's Lane and Finlayson Street Lane Cove.
Our roving reporter receives a $50 voucher to a Lane Cove business listed in our business directory.  Please PM us your details and let us know the name of your favourite business in our business directory.  Previous month's winners have selected the Burns Bay Bookery and Hummerston's Gourmet Meats.
We receive so much information that sometimes awarding just one prize is not an option.  So here are our runners up:
Bridget Sneddon – Bridget provides ITC with a huge amount of information and updates (nearly every day).
Ian Sanderson –  Ian sent us this amazing picture of Lane Cove wildlife.
Bridget and Ian, if you PM us your address we will deliver your prize – coffee vouchers from Jack & Co and some fabulous tea towels.
Keep up the good work roving reporters we truly appreciate it.
Do you want to be our Roving Reporter for May?  All you need to do is tell us about:
any Lane Cove accidents or traffic jams;
power/water outages;
crime incidents;
a lane cove first;
a lane cove community initiative;
a lane cove invention;
a colourful or interesting Lane Cove resident;
sport in Lane Cove;
local issues that impact Lane Cove residents;
issues they are having with the Lane Cove Council;
new Development Applications; or
new businesses in Lane Cove.
Entering our roving reporter competition is a game of skill not chance and all entries must be received by cob of the penultimate day of the month.
Do you have a question about Lane Cove you are dying to have answered? Please send us an email at [email protected]
Have you liked our Facebook page or Instagram Page – what are you waiting for?!