In July 2020, Alert Locks & Security celebrated 30 years in business.  It's a family run business that has grown and grown.
The business started in a humble Lane Cove home garage and is now located in a purpose-built showroom and workshop in the Lane Cove West Business Park.
Their fully stocked showroom showcases a range of keys, locks, lockable cabinets, safes, and the latest in electronic security devices.  They work with real estate agents, strata manager, property developers and homeowners.
We asked Alert Locks and Security to tell us what to look for when purchasing a safe.  You may have a safe, but you need to ask How safe is My Safe?
Do Your Research Before Purchasing a Safe
Safes are used to store cash, jewellery, wills, and other important documents.
So why purchase a safe that only costs $100.00? They are nothing more than a lockable cabinet.
When purchasing a safe, there are important factors to take into consideration.
Fire rating: When investing in a safe, ensure it has adequate fire protection. Safes are not just to keep thieves out; they also need to be able to protect your valuables against disasters such as fire, the hazard that could cause the most damage to your items.
A good quality safe will always have a minimum Fire Rating of 30 minutes and up to 60 Minutes. This rating is the amount the contents within a safe can withstand the intense heat of a fire.
Insurance Rating: This indicates the level of security and the maximum amount of cash and jewellery that an insurance company will cover if stored in a Safe.
The higher the rating, the more secure the safe, i.e.,  If your home is robbed, jewellery valued at $50,000 stored in a Safe with a $20,000 rating will not be fully covered by insurance.   Always check with your insurance company before buying a safe to make sure it meets your insurance cover.
Quality: A good quality safe will protect your valuables from theft, fire, and natural disasters. Most modern safes have an electronic digital keypad. They often include a key override for added security.
Quality safes are made with stronger, drill and grind resistant steel. We recommend well-known brands Guardall and CMI, manufactures of quality Australian Designed Safes.
Have the Safe Professionally Installed
Installation: Safes should always be securely anchored into a solid floor or wall.
For peace of mind, we recommend the services of a Professional Safe Installer. They know all the tricks when moving and installing heavy safes and have the correct insurances in place.
Buying a safe is like buying a car; there are standard, deluxe, or super deluxe versions.
Our local showroom has several safes on display. We also offer a discreet service when it is time to buy and install your safe.
Alert Locks & Security Contact Details
Address:  Lane Cove Business Centre
Unit 38, 2 Chaplin Drive
Lane Cove NSW 2066
Office & Shop Trading Hours
Mon-Fri 8:30 am- 5:00 pm
After hours emergency service available on (02) 9418 9277
Facebook: https://www.facebook.com/alertlocksmiths
Instagram: https://www.instagram.com/alertlockslanecove/
Website:  http://www.alertlocksmiths.com.au/
This is a sponsored post.  Thank you to Alert Locks & Security for supporting In The Cove.  Without the support of our sponsors, ITC would not exist!!!! 
Are You Looking to Buy or Sell in Lane Cove?
In The Cove is now producing a weekly Lane Cove Property Update. See our latest update here. 
If you are selling, ask your agent if they are an ITC Lane Cove Property Guide supporter.

In the Cove is on Instagram
If you would like to follow ITC's travels throughout Lane Cove and see some beautiful pictures of where we live, follow ITC on Instagram
 here.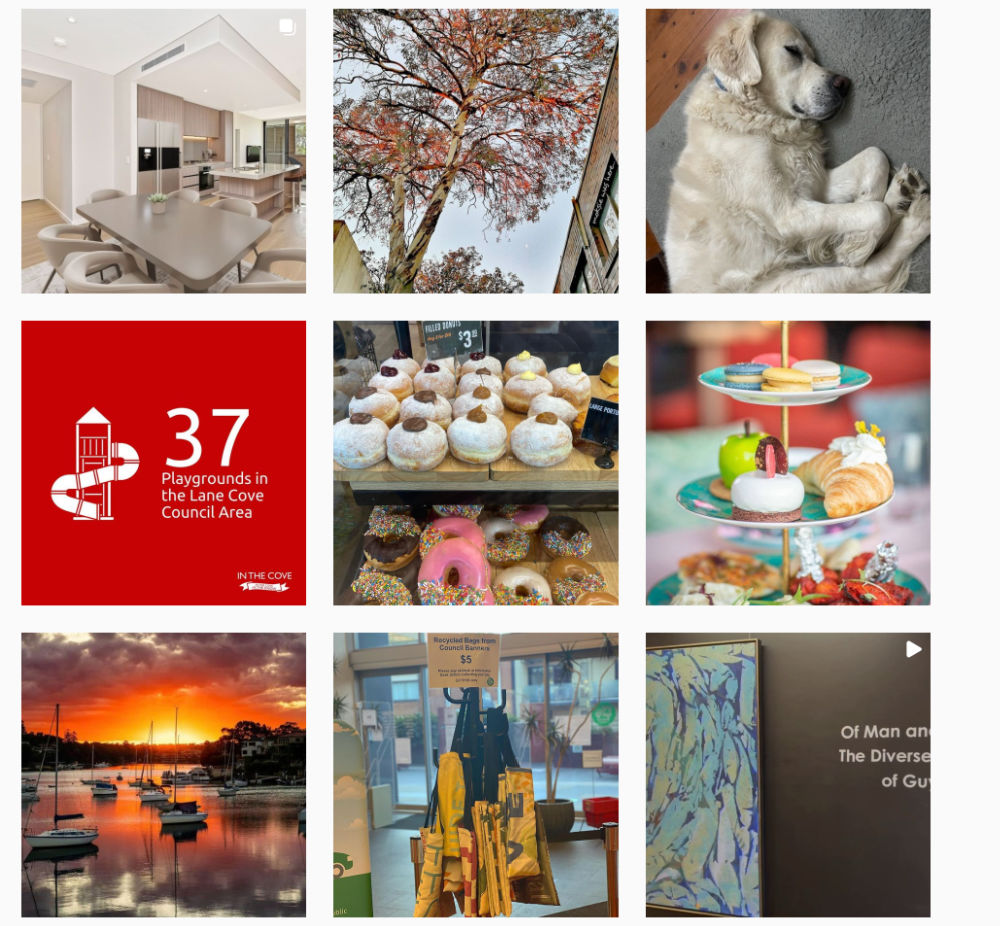 In the Cove Weekly News Blast
Have you ever heard people talking about a hot Lane Cove issue and wondered how they knew about it?  More than likely, they get our newsletter every Wednesday Night at 7.30 pm, and it has all the info that was on any of our social media platforms and more – so sign up now and never have FOMO (fear of missing out). SIGN UP HERE