In December 2015 we wrote an
article
about the launch of
Crop Swap Sydney
by Lane Cove Local Laurie Green. Since that time
Crop Swap Sydney
has gone from
strength to strength
.  What is
Crop Swap
?  It's a cashless online market where locals use and swap fresh, home-grown vegetables.
On 19 November 2016 Crop Swap Sydney turned 1! During their first-year hundreds of crop swaps took place between 2 400+ growers.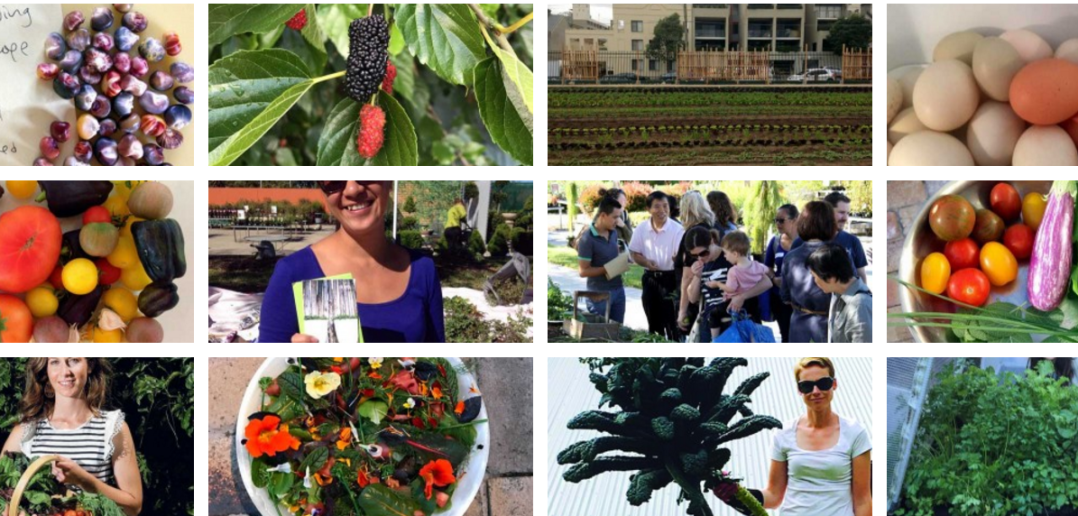 Not only has Crop Swap helped people grow their own veggies, it has fostered local friendships through the network.  It has helped people discover the joy of growing (and eating) healthy homegrown produce. Crop Swap Members have helped people start gardens (for free) and they have hosted 7 events with another 5 scheduled.
Laurie would like to thank Crop Swap members for being a part of a small idea that seems to be making a difference.  Crop Swap Sydney welcomes any newcomers who are keen to start growing and sharing! 
Crop Swap Sydney has partnered with the Lane Cove Council for a very special Family Crop Swap on Saturday, February 25 at 9:30 AM – 11 AM at the Living and Learning Centre Longueville Road Lane Cove. In addition to their normal swap schedule this event will include family friendly activities and information including:

– Seedling giveaway (seasonally appropriate for planting in Sydney)
– Help to make a scarecrow
– Start seeds to take home and plant in your garden
– Colouring in activities
– Learn about stingless native bees, including information about how to make a bee hotel
– and more…
If you love growing veggies, you may also want to read out article on The Swag.   Say goodbye to limp veggies, slimy fruit and wilted herbs.  Local Peita has developed a reusable fresh produce storage bag that keeps fruit and veggies fresher for longer.   The Swag, is a non-toxic, environmentally – friendly sustainable machine washable, breathable bag.  The Swag keeps fruit and veggies fresher for longer. The Swag gives back several days and even weeks of life to your fresh produce. The Swag not only saves money, it saves time because you shop less.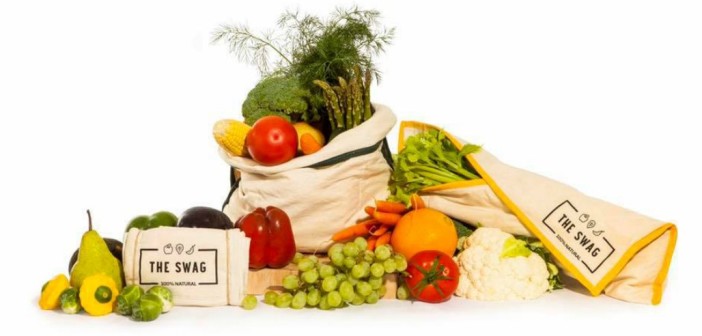 So if you grow fruit and/or veggies or ever wanted to grow your own fruit and/or veggies – join
Crop Swap
and come along to one of their events.
---
Do you have a local issue you would like help with? ITC is here to help just email us at
[email protected]
You can subscribe to our newsletter by filling out the form at the bottom of our homepage. Our newsletter is sent out every Wednesday Night at 7.30pm and includes details of Lane Cove Events for the next seven days or so, and articles you may have missed during the previous week.  You can also sign up via this Facebook Link.
Have you liked our Facebook page or Instagram Page – what are you waiting for?!