Congratulations to Trent Zimmerman who has retained the seat of North Sydney in the Federal Election.  It was a busy day in Lane Cove with people out and about voting and eating democracy snags at the local schools.
266 Longueville Road Lane Cove
The controversial development at 266 Longueville Road Lane Cove is still proceeding with Australian Unity lodging amended development plans.  The original proposal was widely criticised by residents in Lane Cove, Northwood and Longueville.
Australian Unity is seeking to build 82 homes for seniors, and a 70-bed nursing home on the old Lane Cove Music and Cultural Centre and the adjoining bowling greens.  The amended plans can be viewed here.  The next step is for the North Sydney Planning Panel to review the amended plans.
91A Tambourine Bay Road Riverview
A development application has been lodged to convert the old Tambourine Bay Gospel Church at 91A Tambourine Bay Road into a residence.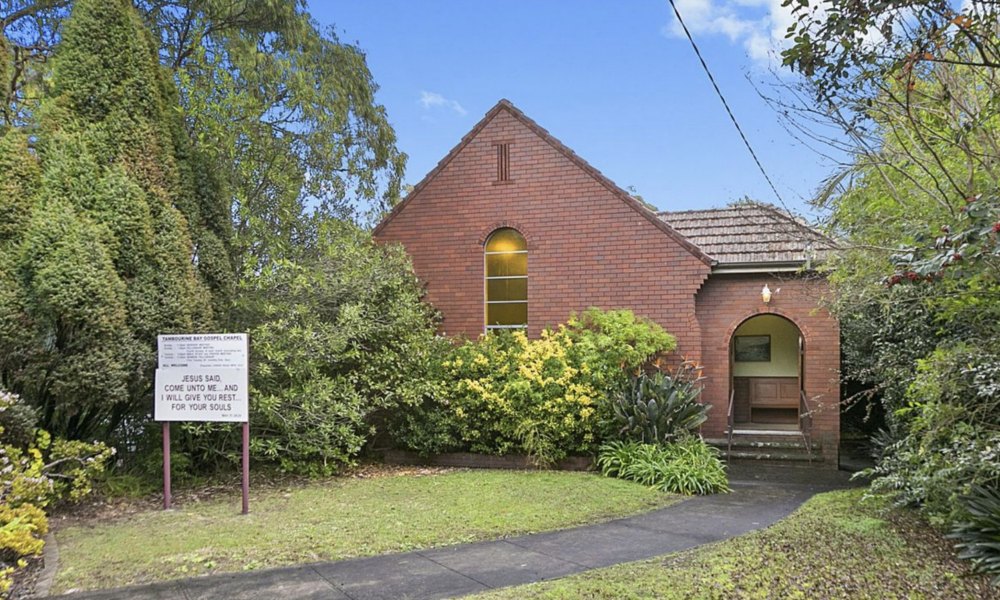 Traffic Delays Centennial Avenue and Epping Road
Drivers are complaining about the increased travel time due to the roadworks at the Corner of Centennial Avenue and Epping Road.  The works are scheduled to finish in November 2019.
Business Alert
New Owners have taken over Zivelli's Café on Longueville Road.  They plan to refurbish the café and introduce a new menu.
Lillah Kitchen celebrated its one year anniversary on the weekend with cake, a magician and face painting for the kids.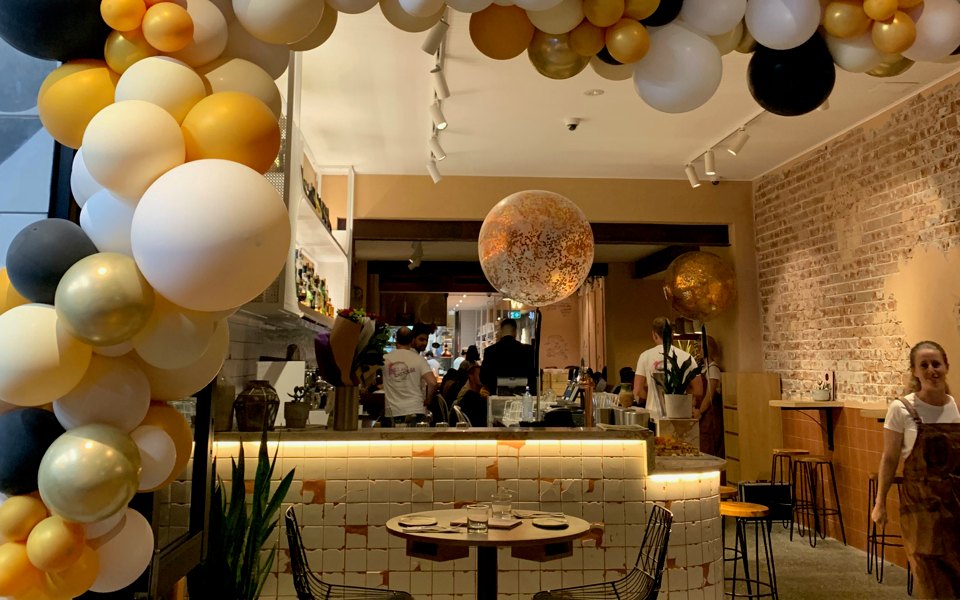 Crime and Incident Reports
Did you notice anyone wheeling an E bike through the village this weekend?  The owner was having coffee at Birdwood Café.  The bike was leaning against the side wall of the cafe.  When the owner finished his coffee and went to ride home, his bike was gone.
Remember to lock your cars – we have had more reports of cars being broken into.  On Friday night a car was broken into in Hamilton Street Riverview.
Several people have complained that their Hello Fresh deliveries being stolen.  Parcels being stolen from verandahs is becoming a trend.  A parcel was stolen from an apartment lobby in King St Wollstonecraft. The recipient went to collect the parcel and it was not there. The sender confirmed delivery via a photo of the parcel in the building lobby. Police recommend collecting parcels as soon as possible after delivery or having them delivered to a secure location.
Police have charged a man with supplying a prohibited drug following an investigation into the death of a man found in a carpark on Mowbray Road in December last year. On 9th May 2019 a 38 year old male was arrested by Chatswood Police Station and charged. He will face Hornsby Local Court next month. There is no suggestion the arrested man had any involvement in the 2018 death.
Between 7pm and 10:30pm on 9th May 2019  unknown person/s gained entry to a home in Sofala Avenue Riverview. They gained entry to the home by unknown means, with no signs of forced entry and stole jewellery and watches valued at several thousand dollars.
If you have any information about the above matters or  noticed suspicious activity contact North Shore Command on 9414 8499 or Crime Stoppers (1800 333 000 or www.crimestoppers.com.au).
Macula Month
This month is Macula Month. Time to make an appointment for an eye examination at Eyes On Lane Cove or Eyes 4 You
One in seven Australians over the age of 50 – that's 1.3 million people – have some evidence of age-related macular degeneration (AMD).
This Macula Month, get your eyes checked (particularly if your parents had Macular Degeneration.) Comedian Jean Kitson is a MDFA Ambassador.
For Jean, the family risk is all too real. She cares for both of her very elderly parents, who are blinded by macular disease. Her mother was diagnosed with age-related macular degeneration (AMD) in her early 50s.
Make an appointment at Eyes on Lane Cove or Eyes 4 You asap.
This week in review is sponsored by Flannerys Organic and Wholefoods Market located on Burns Bay Road Lane Cove (near Len Wallis).  Why not try @nutraorganics Collagen Beauty Bars. A facial, hair treatment and manicure in a seriously delicious snack bar with 4000mg of clinically proven collagen peptides to improve your skin, hair and nails, wrapped up in 100% home compostable packaging. Pretty certain this is multitasking at its finest!!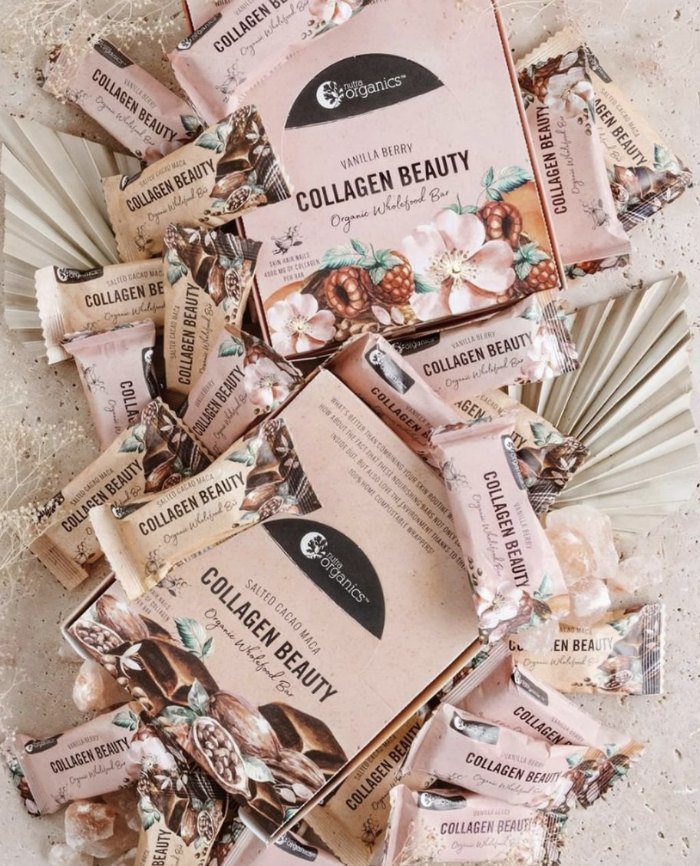 Our cover photo is of the Riverview Regatta held today on the Lane Cove River – photo taken by Paul Heanly
---
Do you have a local issue you would like help with? ITC is here to help just email us at [email protected]
Sign up for the weekly In the Cove Newsletter
Like us on Facebook
Follow us on Instagram @inthecove
Tweet us on Twitter @InTheCoveITC
Pin us on Pinterest inthecoveITC
Tell your friends about ITC (they will thank you!!). Remember to tell them that ITC is a website and they do not have to have access to any Social Media to enjoy ITC – we often speak to people who tell us they want to follow ITC but don't have Facebook or Instagram account (you don't need them)