Let the Lane Cove Supermarket wars begin!!
Coles Lane Cove The Canopy Opens 8 July 2020
The brand new, state of the art, Coles Supermarket will open at The Canopy at 8.30 am tomorrow (8 July 2020).  For a long time, Lane Cove locals have wanted a larger Coles Supermarket (like the Crows Nest or Chatswood stores). We now have it.  The new Coles Supermarket is bigger than the Crows Nest Coles opened last year.
Freshly Made Flatbread
You will be impressed with the much larger store, which features a market-style produce hall, a new open bakery with freshly flipped flatbread, a gourmet deli with olive bar and expanded cheese selection.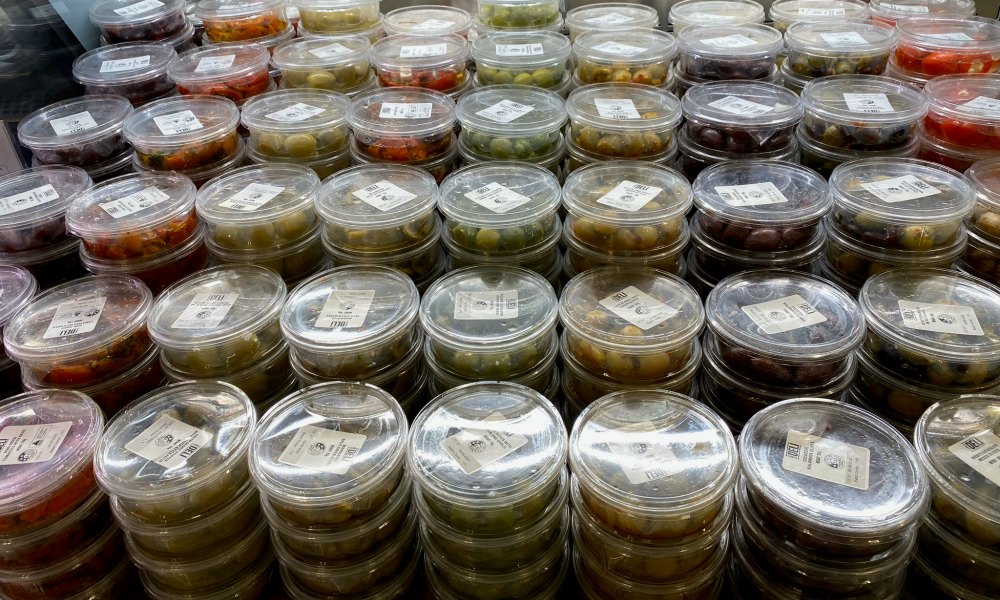 Large Ready to Eat Range
Research undertaken by Coles found one in three customers don't have the time to cook from scratch, and 52 per cent are not interested in cooking more at home, with chopping and cutting regarded as their biggest pain points with meal prep.  This has prompted Coles to install a large ready to eat range in the new store.
Cakes to Go
The Lane Cove store has a much bigger "celebration" cake section. If you want a birthday cake, you can now choose from themed cakes like the butterfly cake, unicorn cake or get ready to decorate your own.
80 News Lane Cove Jobs
Coles Lane Cove Store Manager Andrew Kloczko, who has worked at Coles for more than ten years, said he was thrilled to be involved in the new store opening.  Andrew is a bit of an "old hand" when it comes to opening new stores as he was in charge of the Crows Nest store opening.
Andrew was thrilled to be able to offer employment to all the staff at the old Burns Bay store and to offer jobs to more than 80 people who live in the immediate area.  When ITC toured the store, we saw three local Lane Cove students being trained on the checkout.
Click and Collect
The store is big.  The aisles are wide, and the product range is pretty impressive.   If you are time-poor, try Click & Collect.  You order online, and the groceries are delivered to your car in The Canopy car park.  Check out our FAQ's on The Canopy Car Park here.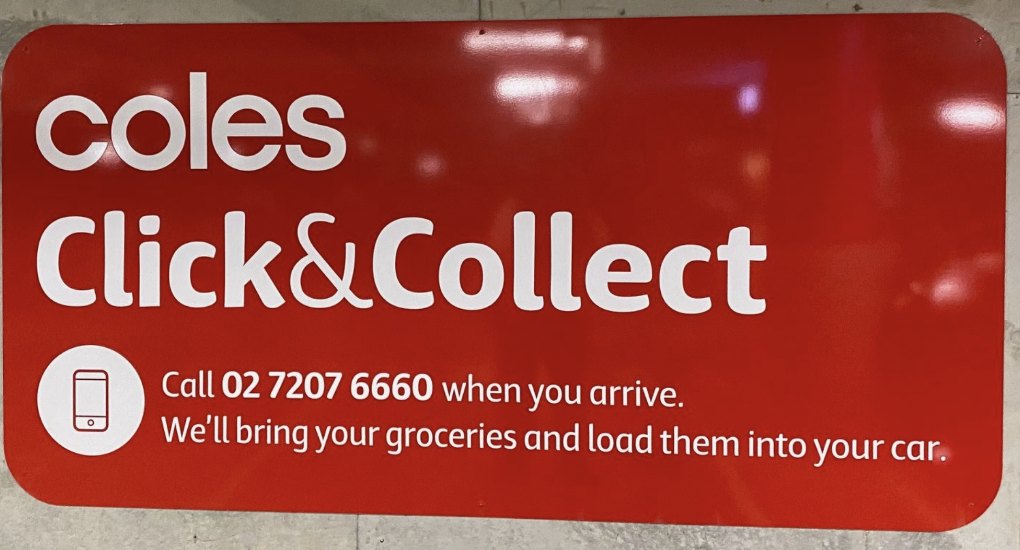 Official Opening 8.30 am 8 July 2020
The store will officially open to shoppers at 8.30 am tomorrow Wednesday, 8 July, with a team celebration including speeches, cake and ribbon-cutting before customers are welcomed through the doors.
Getting my flybuys card out of mothballs as I type!!
Be In The Know With In the Cove
To make sure you don't miss Lane Cove info sign up to our newsletter. It comes out every Wednesday at 7.30 pm and includes a wrap up of everything posted on our Facebook site in the previous week.
Did you know that In the Cove has an Instagram page? Yes, we do, and we feature pictures from our roving reporters and our ITC team that do not appear on our Facebook page. Follow us on @inthecove