Fitness Revelation  suffered a deep loss in April this year as one of their friends and colleagues Ed Hale, lost his battle with mental illness. He was only 30. Ed was an amazing trainer and even better bloke. He was well respected by his colleagues and members of Fitness Revelation and had a huge following within the community. He will be very sorely missed and all of us here at Fitness Revelation will never forget the contribution he made as a trainer, and particularly as a person. His fun, caring and genuine nature was apparent in everything he did and the people he interacted with.
It is a reminder to us that mental health is an incredibly serious and ever-growing issue in our community. It has indeed opened our eyes to the complexity of the disease, and that you cannot have a "get over it, you'll be right" perception of it. Ben Delhunty (owner of Fitness Revelation) admitted he only truly realised Ed was in trouble towards the end, and even then, he couldn't say anything or do anything to help him, except be there for him when he needed to chat or hang out. Ben will always remember the great times we had together and never forget the great man he was.
Fitness Revelation  wanted to create something positive from this tragedy. One of Ed's wishes was to help himself and then assist and support young people who were also suffering like him. So Fitness Revelation has decided to honour Ed by raising money for the Black Dog Institute with a charity car wash.
The Black Dog Institute is a not-for-profit organisation and world leader in the diagnosis, treatment and prevention of mood disorders such as depression and bipolar disorder.
Charity Car Wash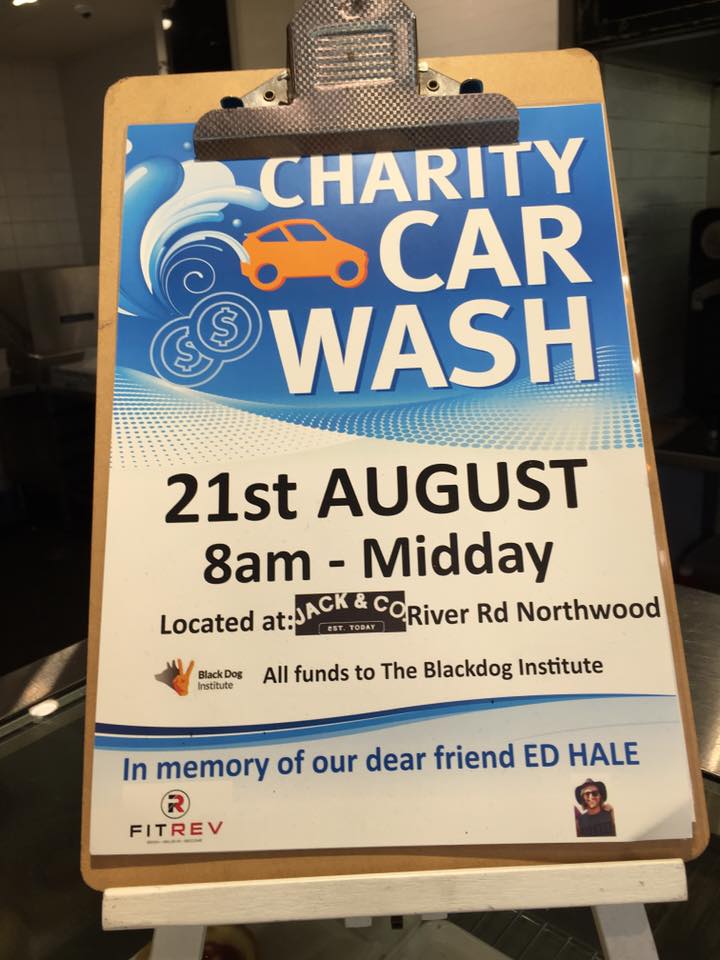 Jack & Co,  is located in Northwood, Cnr of River Rd and Kenneth St Longueville.  All funds raised go to The Blackdog Institute In memory of our dear friend ED HALE.  You can make your donations here and bring your car up on the day to the car wash.
The FitRev Team is very grateful for your help and looks forward to seeing you on Sunday.  Thank you Jack & Co for helping with this event.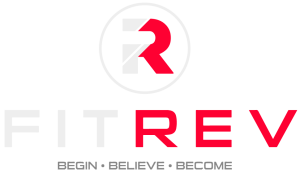 Do you have a local issue you would like help with? ITC is here to help just email us at [email protected]

You can subscribe to our newsletter by filling out the form at the bottom of our homepage. Our newsletter is sent out every Wednesday Night at 7.30pm and includes details of Lane Cove Events for the next seven days or so, and articles you may have missed during the previous week.
Have you liked our Facebook page or Instagram Page – what are you waiting for?!