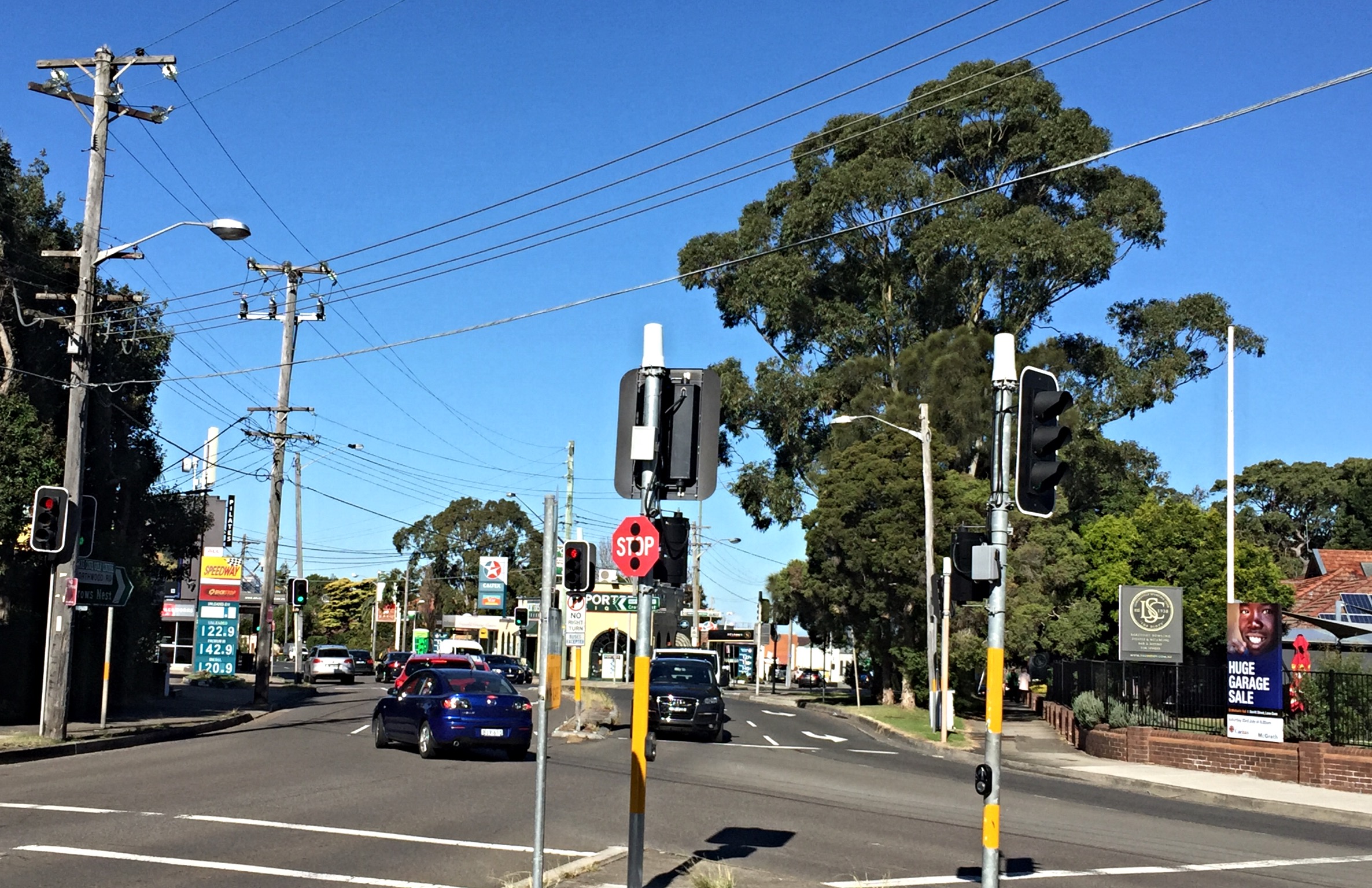 Lane Cove Councillors at the February Lane Cove Council Meeting unanimously rejected Pathways Residences plan to build a 130-bed residential aged care facility at 274 and 274a Longueville Road and 4-18 Northwood Road, Lane Cove. This site is currently occupied by six buildings (including the Speedway Petrol Station and the Riverview Vet).
In September last year Pathways Residences held a community information session on the planned development. The meeting was packed and it is fair to say there was not much support for the proposal in the room. The biggest concern was parking and traffic.
However, Before this development could go ahead Pathways Residences was required to seek an amendment to the Lane Cove Local Environmental Plan 2099 (Lane Cove LEP 2009).
The amendment went to the Lane Council Council February Meeting and the proposal was unanimously rejected on the following grounds:
The proposed bulk and scale was out of proportion with the 1-2 storey context  of the area, and challenges the primacy of the Village CBD, sending mixed messages to other uses in this and other B1 Neighbourhood Centres;
The proponent had failed to make a supportable case for the land use changes proposed;
The traffic impact significantly underestimated the impact of the proposal on the state and local roads, in particular, traffic impacts to the Northwood residential precinct;
Necessary intersection design and road modifications were outdated or not addressed;
Proposed parking was unlikely to cater for staff and visitors, especially on the  weekend;
It had the effect of isolating No.272 Northwood Road from achieving the minimum site area for residential flat developments appropriate to its R4 zoning;
Lane Cove Council had amenity and safety reservations about the location of a                                    residential care facility on such a busy intersection; and
The draft plans submitted need to be modified to comply with DCP Part  H for land adjacent to bushland.
It will be interesting to see Pathways Residences next step and if they intend to pursue this site. Pathways Residence did suggest that a 130 Bed Aged Care Facility would be preferable to a new residential unit development (as has been suggested in the past).
If you would like to know more about the Northwood shops read our local area spotlight on Northwood.
---
Do you have a local issue you would like help with? ITC is here to help just email us at [email protected]