A big week in Lane Cove with many events.
This week a packed Terrace Room at the Lane Cove Community Hub heard four speakers talk about their vision for planning in NSW.  The forum was held by the Lane Cove Planning Alliance.  The Speakers were the Hon. Anthony Roberts, MP for Lane Cove and NSW Minister for Planning, Andrew Zbik – Lane Cove – Labor, Mayor Pam Palmer Lane Cove Councillor and David Shoebridge MLC Greens spokesperson for planning.
The Lane Cove Council has called on Anthony Roberts as Minister for Planning for a temporary moratorium on new planning proposals.  Prior to the forum, and at the forum, Mr Roberts said it was not his responsibility to decide whether to grant the moratorium. However according to the Acting CEO of the Greater Sydney Commission it is Mr Roberts decision.  The next step is in Mr Robert's hands.  Will he give Lane Cove a breather from more development or not?
Another Lane Cove Business Closes
Caesar's Italian Restaurant in the Village Shopping Centre closed this week.
Halloween
Lane Cove came alive on Halloween night with a spooky movie in the Plaza and lots and lots of cute kids in costume going door to door trick and treating.  Hannah the Witch in Kimberley Avenue was a big hit.
Halloween may have only been a few days ago but you could be forgiven from thinking that Christmas is very soon.  The Christmas Tree has gone up in Lane Cove Market Square.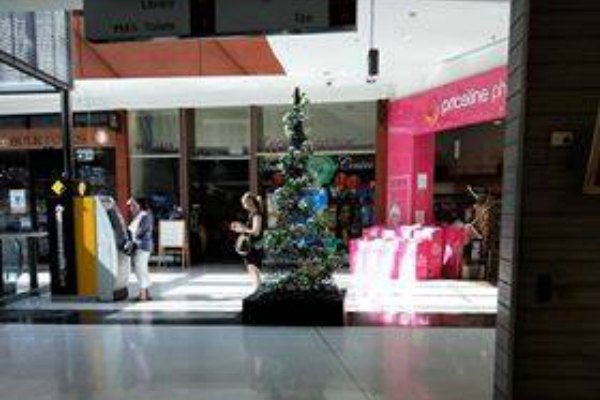 Big Events
Two big events were held this weekend.  There was the Greenwich Village Arts Trail and Food and Wine By the River as part of the River Festival.
Lane Cove River Clean Up
Sydney By Kayak along with 17 volunteers from the Lane Cove area, collected several kilos of rubbish along the Lane Cove River this weekend.
Tree Down
A large tree branch fell onto power lines at the corner of Best Street and Penrose Street mid-week. Electricity was out in the area and the Fire Brigade was in attendance. At around 4.00 pm on Wednesday power went off to around 1200 customers in Chatswood, Lane Cove and Longueville.  This created traffic issues at the Longueville Road and Epping Road Intersection and the River Road and Longueville Road intersections.   Both sets of lights were out.
Watch Out Snakes are Out
This red belly snake was spotted at Riverview on Wednesday. It was captured and released into the bush. Summer weather = snakes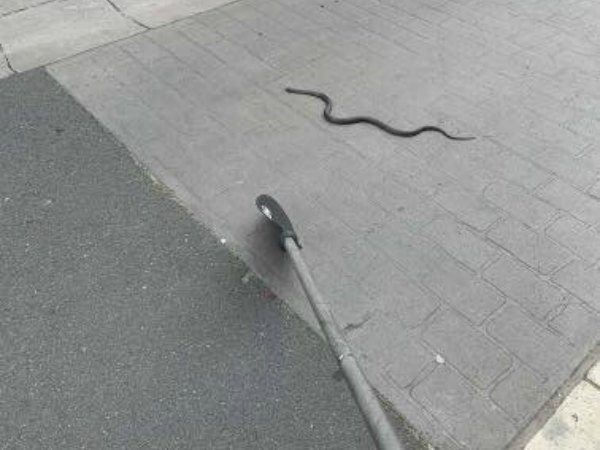 Mowbray Road Students at the Invictus Games
There was a lovely moment at the Invictus Games for two students from Mowbray Public School. USA's Sebastiana Lopez won a gold medal in discus and, after meeting the two young girls at lunch, decided to not only give them her medal but asked them to receive the medals on her behalf, at the podium! Sebastiana Lopez said it was a standout moment for her.  Read more here.
This week in review is sponsored by Storage King Lane Cove.
---
Do you have a local issue you would like help with? ITC is here to help just email us at [email protected]