Exercise can be used to help to prevent and manage a wide range of chronic conditions, including diabetes, osteoarthritis, and some cancers.
With an ageing population, there are concerns about the impact that chronic conditions will have on their health and wellbeing. Almost 9 out of 10 people over 65 have at least one chronic condition.
This can have a profound impact on independence, mobility and quality of life. But, where do you start?
It is recommended that those aged 65 years and over must accumulate at least 30 minutes per day of moderate-intensity physical activity.
Exercises include a combination of:
resistance training,
walking,
cycling (stationary or exercise bike),
tai chi,
swimming,
hydrotherapy; and
and dancing,
are all fantastic modalities of exercise to achieve a health benefit.
Physical Inactivity is Not Good – Active Ageing is the New Black
Physical inactivity causes changes to gait patterns, confidence, balance and inevitably becoming house-bound. Long term independence is closely linked to the patient's mental wellbeing.
Exercise will positively impact a person's ability to access the community and remain mobile.
Remaining mobile is imperative for preventing a person from becoming housebound, experiencing loneliness and social isolation.
In Australia, One in two adults report being lonely at least once per week, with older Australians more at risk. Continuing to be strong, have the stamina to walk around and remain balanced, will prevent this far too common cycle from happening.
Exercise Physiology
At Lane Cove Physiotherapy, their Exercise Physiologist Emma, frequently trains people 65 years and over at the practice to improve their: strength, endurance and balance through exercise.
The role of an Exercise Physiologist is to collect relevant information about you in order to plan, design and implement an individualised exercise regime.
The exercises will be chosen with respect to your prior injuries, medical conditions and other weekly commitments.
The active ageing program given to you is likely to include a combination of resistance training, aerobic training and balance training. Combining all three training types will ensure that the individual will improve:
muscle strength
aerobic stamina
joint range of motion
walking & stair climbing confidence
balance (and therefore decrease falls risk)
prevent further progression of chronic diseases
and overall maintaining independence.
Lane Cove Physio's Exercise Physiologist is able to help conditions such as:
Cardiovascular (post-heart attack, hypertension)
Musculoskeletal – (Osteoarthritis, Osteoporosis, age-related muscle loss/sarcopenia)
Metabolic – (Insulin resistance, Type 2 Diabetes)
Neurological conditions (Spinal Cord Injury, Multiple Sclerosis, Huntington's Disease, Dementia)
Respiratory diseases – (Chronic Obstructive Pulmonary Disease (COPD))
Chronic pain (Lower back pain)
Cancer
Balance and coordination
So, if you feel you need some assistance or someone you know a family member, in establishing an exercise routine then contact Lane Cove Physio for more information on 9428 5772.
Private health insurance will apply to some individuals. Also, if you have a chronic health condition, check with your General Practitioner (GP) if you are eligible for a Medicare Allied Health Service Plan.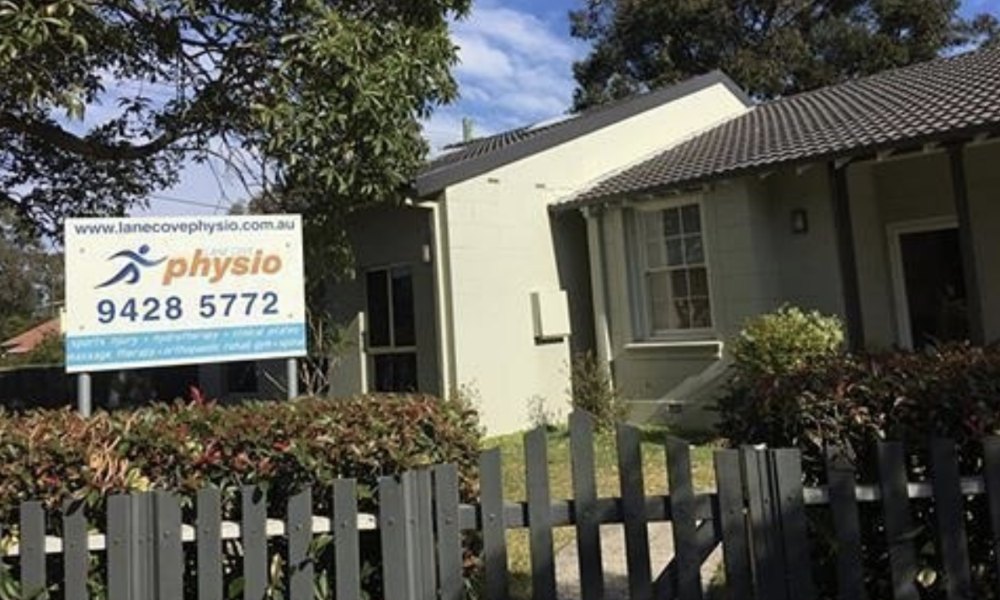 Lane Cove Physio is one of ITC's fabulous Platinum Sponsors. Without their support, along with our other sponsors, our website would never have been possible. #itcplatniumsponsor