If Australian-owned on your agenda then local electricity provider Bright Spark Power wants to hear from you.
Research conducted by Bright Spark Power shows that half of Australians do not know or are not sure if their electricity company is Australian owned. When business names and marketing campaigns sometimes implicate strong 'Australiana' branding, it's hard to keep up with who has been sold to who.
With a preference for goods and services that benefit the Australian economy on the rise since the COVID19 pandemic hit, many households are on the hunt for switches they can make, to businesses that put their money back into Australian jobs and the Australian economy.
While some are not sure if their provider is Australian owned, 98% of respondents in the research thought that energy companies that operate in Australia should declare their percentage foreign ownership.
That's why Local Lane Cove electricity company Bright Spark Power has joined the ranks as an Australian business wearing the iconic green and gold kangaroo 'Australian Made and Owned' logo, so customers can clearly understand what they are buying.
CEO of Bright Spark Power, and a Lane Cove Local himself, Arran Coughlan said, "being 100% Australian owned and operated is a value we hold dear, we have a 'priority Australian' procurement policy and wherever we can we support and uplift small, local, Australian businesses."
Australian Made Chief Executive Ben Lazzaro welcomed Bright Spark Power to the growing list of Aussie businesses licensed to carry the Australian Made logo. "The famous green and gold kangaroo logo is Australia's most recognised and trusted country of origin mark. It's fantastic to see organisations like Bright Spark Power demonstrate their commitment to Australian industry while giving consumers what they want—genuine Aussie products."
As reported in MSN, two large energy providers have been owned by Chinese companies for some time – Energy Australia was sold by the NSW government in 2011, and Alinta Energy was sold in 2017.
Bright Spark Power is a truly local choice for your electricity supply. They are a 100% Australian owned and operated business, and they'd love to hear from more Lane Cove business and residents. Simply email [email protected] or call 1300 010 277 weekdays 8 am to 6 pm to get a quote or to compare a recent bill.
Are You Looking to Buy or Sell in Lane Cove?
In The Cove is now producing a weekly Lane Cove Property Update. See our latest update here. 
This is a sponsored post – Thank you to Bright Spark Power for sponsoring ITC.  We could not provide free local news and info without our fab LOCAL sponsors
If you are selling, ask your agent if they are an ITC Lane Cove Property Guide supporter.

In the Cove is on Instagram
If you would like to follow ITC's travels throughout Lane Cove and see some beautiful pictures of where we live, follow ITC on Instagram
 here.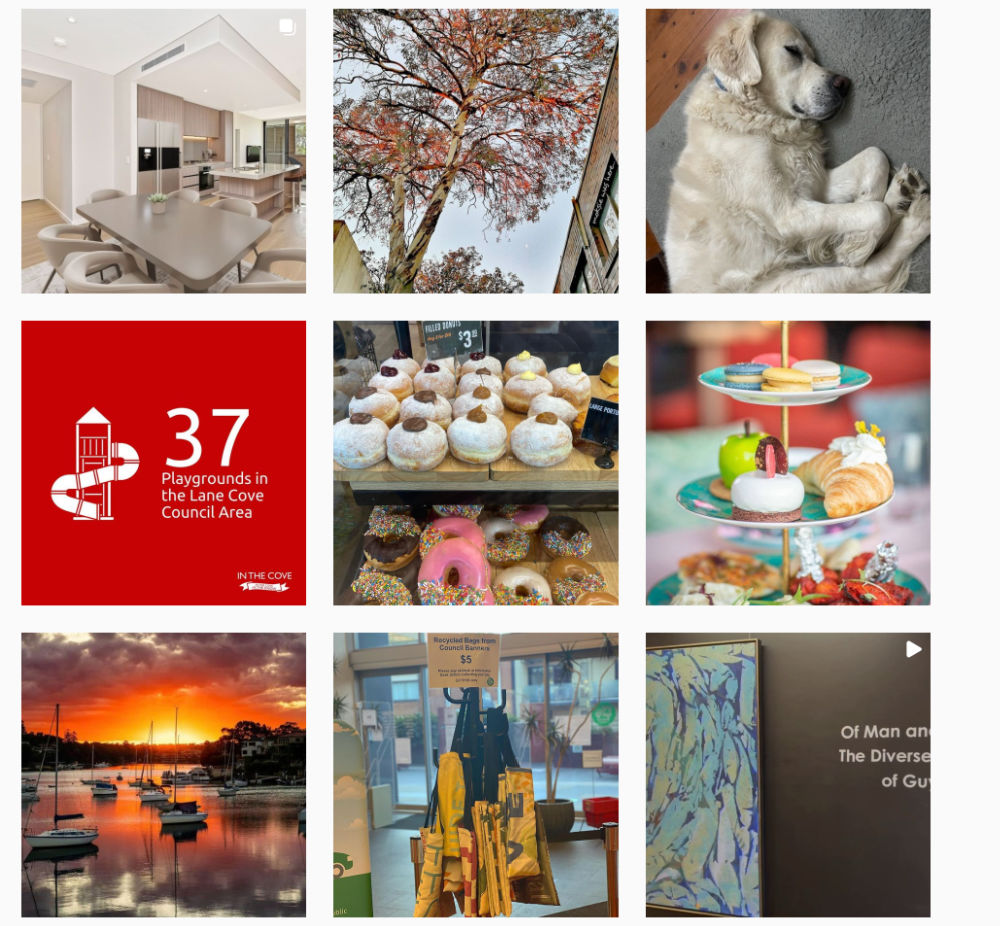 In the Cove Weekly News Blast
Have you ever heard people talking about a hot Lane Cove issue and wondered how they knew about it?  More than likely, they get our newsletter every Wednesday Night at 7.30 pm, and it has all the info that was on any of our social media platforms and more – so sign up now and never have FOMO (fear of missing out). SIGN UP HERE