The new name for the Rosenthal Avenue Car Park Development has been announced and it is… The Canopy.
A New Era
The Rosenthal Project is creating a new community precinct in the heart of Lane Cove.
After inviting the community to choose a name for 2018, Lane Cove Council is pleased to announce the name of the new precinct will be The Canopy.
The Canopy will be home to a new park with village green and children's playground, performance stage, restaurant precinct, Coles and Aldi supermarkets and a 500-space underground car park, and is set to be completed in mid-2020.
Formerly the home to the Rosenthal Avenue car park, the site is centrally located close to the town centre, post office and existing restaurant and shopping precinct.
Fast facts:  
From 2 May until 5 June 2018 the community were asked for suggestions for the name  – Council received 250 suggestions!
Council created a shortlist of six names in August 2018, based on the Place Brand values for the project – A place that is Nurturing, Engaging, and Productive. Council also had regard to key naming best practice guidelines, that it be unique, easy to pronounce, spell and write.
The community were then asked to rank via an online survey the shortlist in order of their preference.
Votes closed on 25 September 2018, with over 600 responses.
"The Canopy" was ultimately chosen as best representing the brand values, it is unique and was also the most popular name.
Construction of the project commenced In September 2017, and is on track for completion by mid 2020.
For construction updates visit: http://www.rosenthalproject.com.au/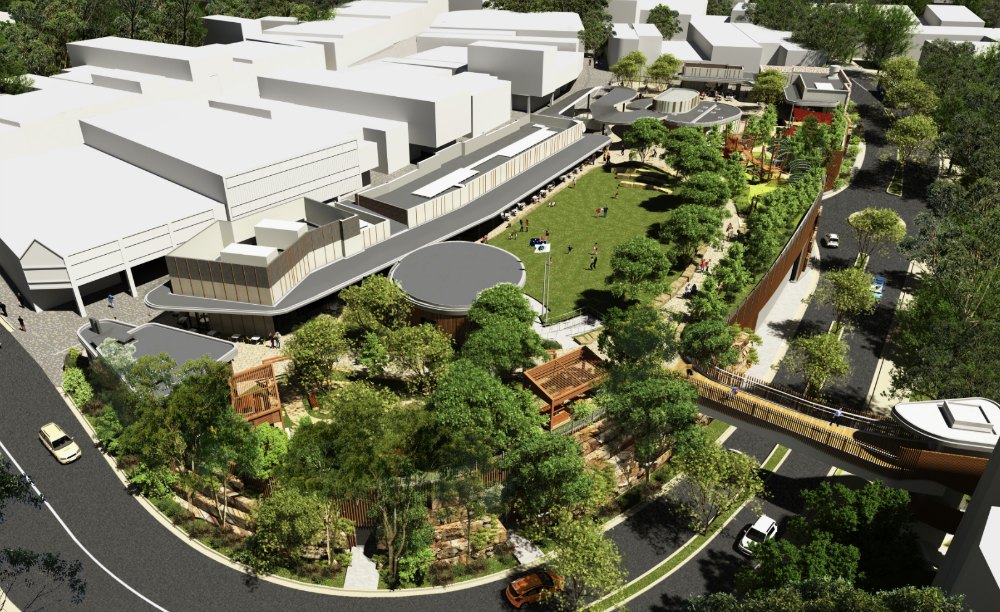 New Parking in Rosenthal Avenue
A new temporary 45 space car park has opened on Rosenthal Avenue (enter via Birdwood Lane). Parking is FREE for two hours, from 8:00am – 6:00pm.
With this new addition, there are now more than 500 car spaces available in car parks close to Lane Cove Plaza, making it even easier to enjoy the lively village atmosphere, shops, cafes, restaurants and community facilities in the heart of Lane Cove.
---
Do you have a local issue you would like help with? ITC is here to help just email us at [email protected]
Sign up for the weekly In the Cove Newsletter
Like us on Facebook
Follow us on Instagram @inthecove
Tweet us on Twitter @InTheCoveITC
Pin us on Pinterest inthecoveITC
Tell your friends about ITC (they will thank you!!). Remember to tell them that ITC is a website and they do not have to have access to any Social Media to enjoy ITC – we often speak to people who tell us they want to follow ITC but don't have Facebook or Instagram account (you don't need them)