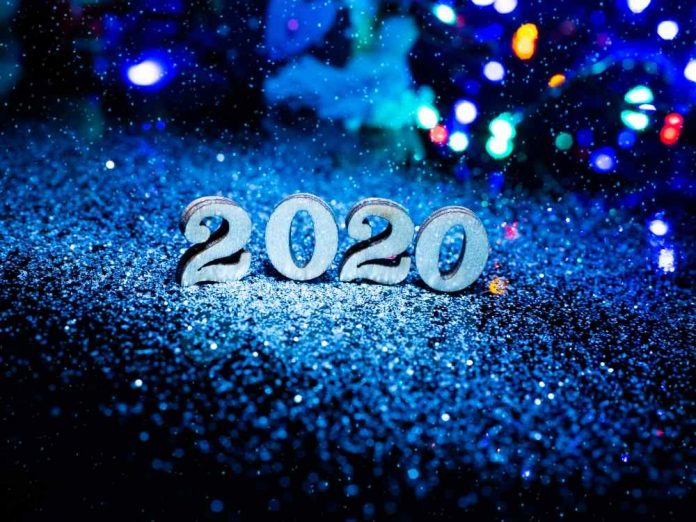 New Year's Eve is just around the corner and it's time to party party party. There are several places in Lane Cove and Longueville to see the fireworks.
Where to See the Fireworks on New Year's Eve
The best place to see the fireworks is in Longueville. However, it is highly recommended that you park in Lane Cove and walk to Longueville. If you drive, you will spend at least an hour trying to leave Longueville. Many families go to the 9 pm fireworks and then go home. Any side street off Kenneth Street in Longueville facing the harbour is an ideal spot.
The closest place to have dinner before seeing the fireworks in Longueville is at The Longueville Sporting Club (aka the Diddy).  The Bistro will be open between 12 and 9pm.  Bookings are essential on 9427 2210.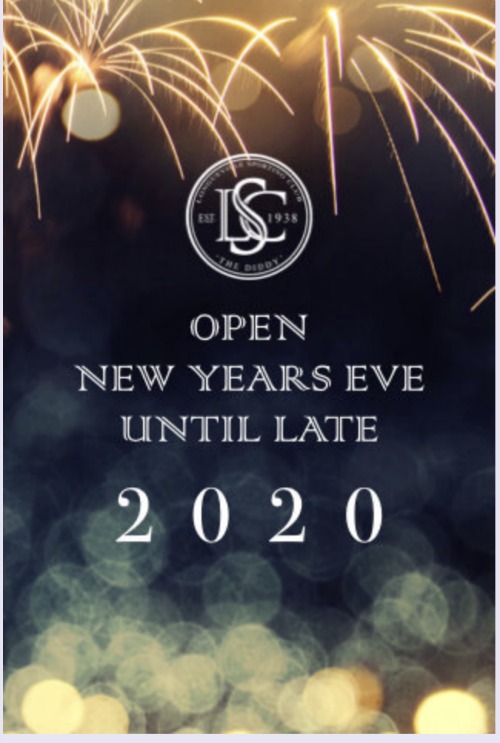 Other people like to see the fireworks from St Michael's Church.
Manns Point Greenwich is also highly rated as a place to watch the NYE fireworks. You will need to enter Greenwich before the RMS road closures are in effect. These closures are to limit the number of vehicles entering the Greenwich Peninsula.  Road Closure details are set out in the box below.
Road closures and restricted access arrangements will be in place as large crowds celebrate New Year's Eve in Greenwich.
Greenwich Rd south of Bay St and Chisholm St south of Edwin St will close from 5:30 pm until 2 am.
Access will be maintained for residents and guests until 6 pm. After such time there will be no vehicle access permitted due to large crowds.
Exit will be permitted from 9 pm at the direction of NSW Police on-site once crowds have cleared the area. Entry into Greenwich will be reinstated from 2 am for all vehicle traffic.
Alcohol-Free Zones are again in place this New Year's Eve in all Harbour and Lane Cove River foreshore parks and reserves. From 6:00 pm on Sunday 31 December 2018, consumption of alcohol is prohibited from Burns Bay Reserve to the Greenwich Peninsula and also at Kingsford Smith Oval. This applies until 9:00 am Monday 1 January 2019.
You can also go to the New Year's Open House at St Aidan's Church Longueville lots of fun and family-friendly.
Hosting a Party on New Year's Eve
If you are having a party at your house, we have some few tips on getting ready for the big night. Pop into Porter's Liquor Northwood and speak to them about your drink requirements. They offer glasses, free delivery and you can return any of the alcohol you do not use (that has not been on ice and the labels are legible). They are so good at the party caper, that they can tell you how much each person will generally drink!!!!
If you need party food, try out one of our caterers listed in our Business Directory. Chargrill Charlies is a good option for chicken and salads.
Make sure you stock up on dips and chips asap – we have been caught out in the past on New Year's Eve – the aisle at Woollies and Coles were very empty.
Want to make your party stylish – invite the team at Walkers Party Hire North Shore to help you out.  Check out this groovy glow in the dark furniture.  Perhaps you need a dance floor – no problems Walkers can help you.
New Year's Day
After all that partying, you will need a coffee – to find out what is open on New Years Day here.
If you lock yourself out of your house or you need a replacement lock urgently – Alert Locksmiths and Security operate their emergency service 24 Hours a Day/7 Days a Week.
I need a Doctor or a Vet
If you need a Doctor on public holidays, Wise Medical Clinic in Macquarie Park is a private billing emergency clinic and they are open 10am-10pm 7 days a week.
For your Furry family members needing a vet, North Shore Veterinary Hospital in Artarmon is open 24/7 for emergencies.
Have fun this New Year's Eve and we looking forward to an In The Cove New Year.
---
In the Cove is supported by some brilliant sponsors (without their support we could not undertake the community and charity work we do!!). Porters Northwood is a gold sponsor and they would love you to pop in and say hi to them.
Porter's Liquor Northwood
Address: 1 Northwood Road, Northwood NSW 2066
Phone: 9427 1337
Email: [email protected]
ITC Directory Listing: Porter's Liquor Northwood
Website: Porter's Liquor Northwood
Facebook: Porter's Liquor Northwood
No more FOMO – be a Lane Cove Legend
To make sure you don't miss Lane Cove info sign up to our newsletter. It comes out every Wednesday Night at 7.30pm and includes a wrap up of everything posted on our Facebook site in the previous week.
Did you know that In the Cove has an instagram page? Yes we do and we feature pictures from our roving reporters and our ITC team that do not appear on our Facebook page. Follow us on @inthecove
---