Welcome to our first week in review for 2021.
Another Boarding House Proposed for Lane Cove
A Development Application has been lodged for a new generation boarding house at 47A Penrose Street Lane Cove.
The DA proposal involves the demolition of existing site structures and the construction of a mixed-use development incorporating a ground floor commercial tenancy and a new generation boarding house including ground floor reception, managers dwelling and single boarding room with an additional 35 boarding rooms (a total of 36 boarding rooms) over 2 levels above at grade parking for 23 motor vehicles, 9 motorcycles and 9 bicycle lockers accessed from Johnston Lane. The boarding house component is made under the provisions of the State Environmental Planning Policy (Affordable Rental Housing) 2009.  See our cover photo for the design concept.
New generation boarding houses have been proposed in several Lane Cove sites, but have not yet been approved in most cases.  Read more here.
St Ignatius College New Building
St Ignatius College has lodged a Development proposal for  new Ignis Stage 2 to provide new teaching and educational facilities:
▪ Construction of new five (5) storey building with a maximum RL52.00 at the heart of the Campus to accommodate modern, flexible teaching and learning spaces;
▪ Provide improved learning opportunities for Science, Technology, Engineering, Mathematics and PDHPE as a STEMP facility, along with six (6) Pastoral Care House areas, and staff rooms;
▪ The ground floor will accommodate a C.O.L.A, multi-purpose Hall and Canteen (Food and Beverage) with servicing by a loading area on basement level;
▪ Refurbishment of existing O'Neil Building to allow integration of New Ignis Stage 2 STEMP Building to connect to existing fabric;
▪ New North Landscaped Area; ▪
New Landscaped Area between the existing Wallace Building and the New Ignis Stage 2 STEMP Building; and
▪ Upgrade courtyard to improve the integration of the learning space and create a sense of place.
Snakes
Snakes are out and about in Lane Cove.  A few have been spotted at Blackman Park.  One snake attacked a dog who was off-leash near bushland.  The owner told us the following:
" Our dog was wandering off-leash just near the bushes at Blackman Park last Sunday and was bitten by a black snake, thought I'd let you know so other dog owners can just be aware and hopefully save another attack, as she's now on her third day into ICU so pretty scary. I know you've reported on them before, but they're definitely there."
Locals In the News
Well done to local business Shojo.  They were featured in the national news this week after successfully getting their product stocked at Woolworths stores.  It all started in Lane Cove.  You can read the article here and find out more about SHOJO here.
Business Alerts
Go To Window Cleaning 
We recently found out about a local who is in the window washing business. We had them over to get a quote, and Max, who owns the business was delightful and accommodating. We can't wait to get our windows cleaned. Lane Cove Chat by ITC members are always asking for window cleaning recommendations – so try out Lane Cove local Max Dawes and Go2 Window cleaning Details here http://bit.ly/3q5TzMt
He also does rooves and paths!!!
Foogoo
Foogoo Restaurant has undergone extensive renovations during the Christmas Period.
Rain Bridalwear will soon open in Lane Cove (you should see what they have done to the old Smart Bargains store on Longueville Road). Love will be in the air.
Sunset Diner
Sunset Diner's fit-out is nearly completed, and they will be opening very soon in The Canopy (the L Shaped building near The Cake Man)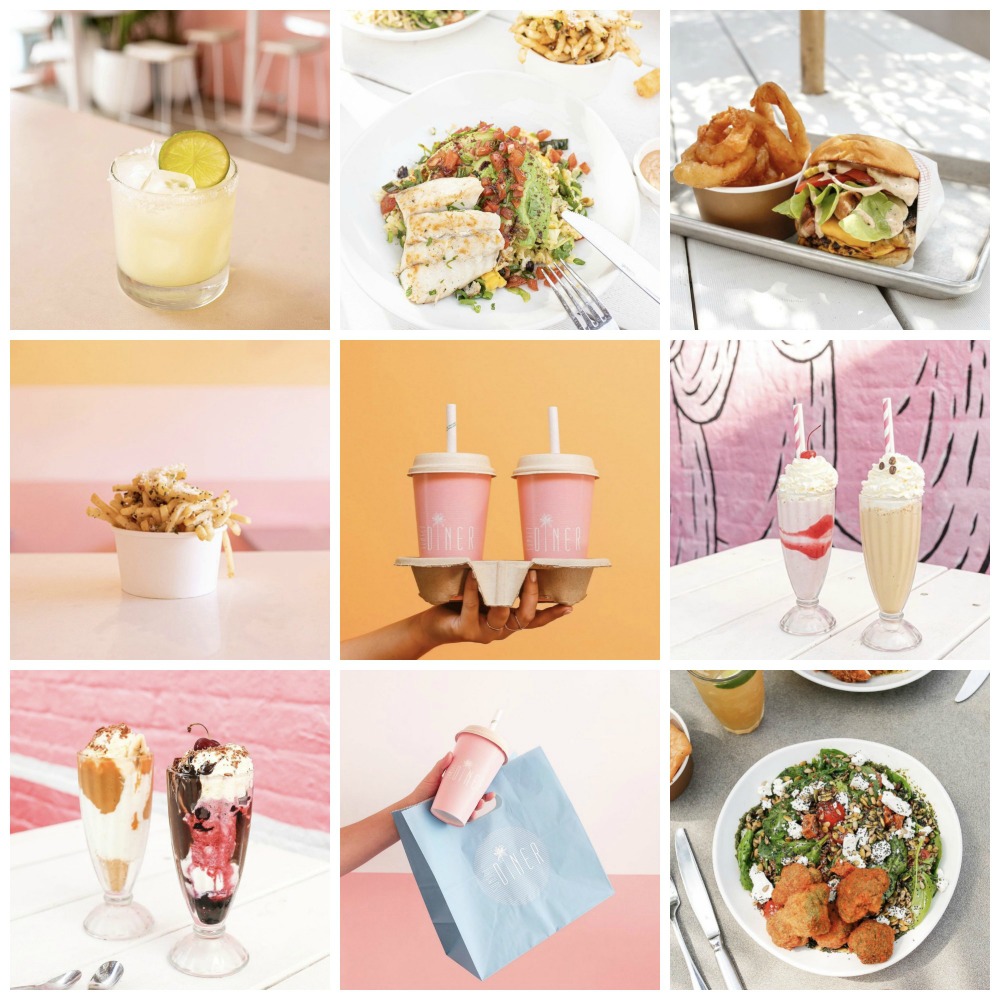 Crime Report
Search Warrant Executed in Lane Cove North yesterday.
Three men will appear in court today charged after prohibited drugs, weapons and cash were seized during search warrants across Sydney yesterday.
In October last year, officers from Sydney City Police Area Command established Strike Force Fresno to investigate the large commercial supply of methylamphetamine across NSW.
During the course of the operation, police seized 280g of methylamphetamine, with an estimated potential street value of $207,000.
Following extensive inquiries, strike force investigators, assisted by specialist police from Surry Hills Region Enforcement Squad and the South West Metropolitan Region Operation Support Group, executed three search warrants in Drummoyne, Fairfield and Lane Cove yesterday (Wednesday 6 January 2020).
During the searches, police seized 28g of cocaine, with an estimated potential street value of $12,600 and 53 vials of testosterone, with an estimated potential street value of $10,000.
Police also seized a Glock 17 pistol, ammunition, handcuffs, an electronic stun device, butterfly knife, knuckle dusters, $12,000 cash, mobile phones and other items consistent with supply of prohibited drugs.
Three men – aged 24, 26 and 34 – were arrested during the search warrants.
The 26-year-old man was arrested at Fairfield and taken to Auburn Police Station where he was charged with two counts of supply prohibited drug (commercial), two counts of supply prohibited drugs on an ongoing basis, three counts of drive motor vehicle during disqualification period, possess an unauthorised pistol, and two counts of possess or use a prohibited weapon without a permit.
The 24-year-old man was arrested at Drummoyne and taken to Day Street Police Station where he was charged with commercial drug supply, possess prohibited drug and deal with property proceeds of crime.
The 34-year-old Enmore man was arrested at Lane Cove North and taken to Day Street Police Station where he was charged with taking part supply prohibited drug (indictable).
All three men were refused bail to appear before Parramatta Local Court today (Thursday 7 January 2021).
Inquiries continue.
Anyone with information about the supply of prohibited drugs is urged to contact Crime Stoppers: 1800 333 000 or https://nsw.crimestoppers.com.au. Information is treated in strict confidence. The public is reminded not to report information via NSW Police social media pages.
Summer School Holiday Information
It's not too late to plan a few activities for the kids to ensure you all have a fun couple of weeks off school. Here are just some of the activities your child can participate in during these school holidays in or near Lane Cove
Tennis Camps
Tae Kwon Doe
Judo
Swimming Camps
Dance and Drama Camps
Art Workshops
Sailing
and more…
Book as soon as you can as holiday camps do tend to book out. If you book now, you can relax over Christmas and not have to worry about what the kids will be doing in the new year.  Find out more here.
Local Jobs
We have two jobs a bridal consultant Rain Bridalwear (opening soon in Lane Cove) and a Barista at a local cafe.  Find out more here.
Local News At Your Fingertips
In the Cove is run by locals. It is the only online hyperlocal news and media business based in Lane Cove.  We provide local free news – we do not have a paywall and will never have a paywall.