The usually quiet Fleming Street in Northwood was a hive of activity last night (17th June 2021) around 10.30 pm after a car was dumped and set alight in the street.  Police told residents that they believe the car was used as the getaway car in a CBD shooting.  Northwood is located in the Lane Cove Council Area (not far from the Lane Cove Golf Course on River Road).
Northwood Local Andrew Corish was just about to go to bed at around 10.30 pm last night when he heard a loud bang and then saw flames.  He immediately rang NSW Fire and Rescue as a black AUDI RS3 Hatchback was on fire right outside his home.
NSW Police strongly believe that the hatchback was used as a getaway car after a male was shot dead in a gangland-style execution in Sydney's Central Business District.
NSW Police said Bilal Hamze, the cousin of  Bassam Hamzy, was hit with "a hail of bullets" at around 10.25 pm on Bridge Street, near Pitt Street.
It was only a short period of time between the shooting (around 10.25 pm) and the vehicle being set alight in Northwood (around 10.30 pm).
Neighbours were door-knocked around 11.15 pm last night while police sniffer dogs checked the street and houses for any evidence.  The Polair Chopper circled around Lane Cove for about an hour as police knocked on doors.
Due to Andrew's quick actions, he saved other cars on the street. The only damage is a charred tree – but you can see from the picture below that the flames were quite high at one stage.
NSW police removed the burnt-out car a few hours later.  You can see the full extent of the debris left behind below.
NSW Police cordoned off Fleming Street until around midday 18th June 2021.
In the Cove is on Instagram
If you would like to follow ITC's travels throughout Lane Cove and see some beautiful pictures of where we live, follow ITC on Instagram
 here.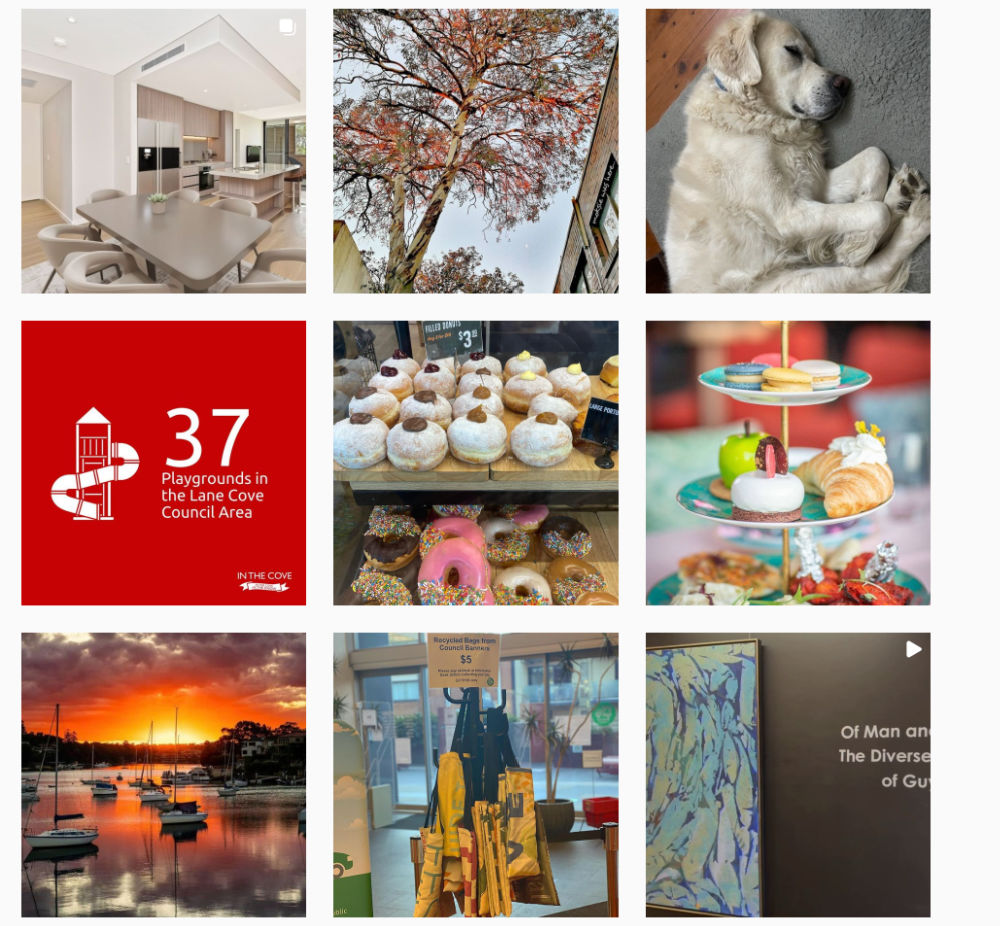 In the Cove Weekly News Blast
Have you ever heard people talking about a hot Lane Cove issue and wondered how they knew about it?  More than likely, they get our newsletter every Wednesday Night at 7.30 pm, and it has all the info that was on any of our social media platforms and more – so sign up now and never have FOMO (fear of missing out). SIGN UP HERE