When it comes to crafting the perfect family home in the picturesque locales of Lane Cove, Riverview, Longueville and Greenwich, there's one name that springs to mind: MILEHAM.
As an Architect AND Custom Home Builder, MILEHAM has been making waves with a unique approach, combining architectural finesse with award-winning construction execution to create dream family homes that truly fit your vision and your budget. Whether it's adding space by going up or going out, or undertaking a complete overhaul of an existing home, MILEHAM specialises in creating the ideal custom home for your family.
A Rare Combination of Skills and Experience
At the heart of MILEHAM'S unique offering lies its Founder, James Pilcher, an individual with a very rare combination of skills. Not only is James a Registered Architect; he is also a Licensed Builder. It's this rare blend of skills that only a few in Australia possess, understood to be less than 100 people.
This unique skill set enables MILEHAM to provide their clients with something truly exceptional – the ability to design homes which are not only architecturally stunning, but homes which are also eminently buildable within your budget. This is because MILEHAM intrinsically understands and maps an estimated cost to build your home before its design goes to council for approval. This approach give you the power to update your design before it's too late. It is estimated that 40% of architecturally designed homes are never built in Australia, because post-approval, the designs result in a budget-blown building quote. MILEHAM flips the script by providing you with building cost insights upfront, ensuring that your dream home remains a reality from the very beginning.
A Family-Centric Approach
MILEHAM'S distinctive touch doesn't end with their qualifications. The company is led by James and Alice Pilcher, parents to three young children and a rambunctious golden Labrador. Understanding the intricate dynamics and physical stressors of family life is second nature to them, and is reflected in every nuanced aspect of their deeply experienced family home designs and considered customer experience.
In MILEHAM'S vision, family homes are more than just structures; they are sanctuaries where individual "I need some time out" spaces coexist harmoniously with communal "the extended family and their dog's coming for dinner" areas.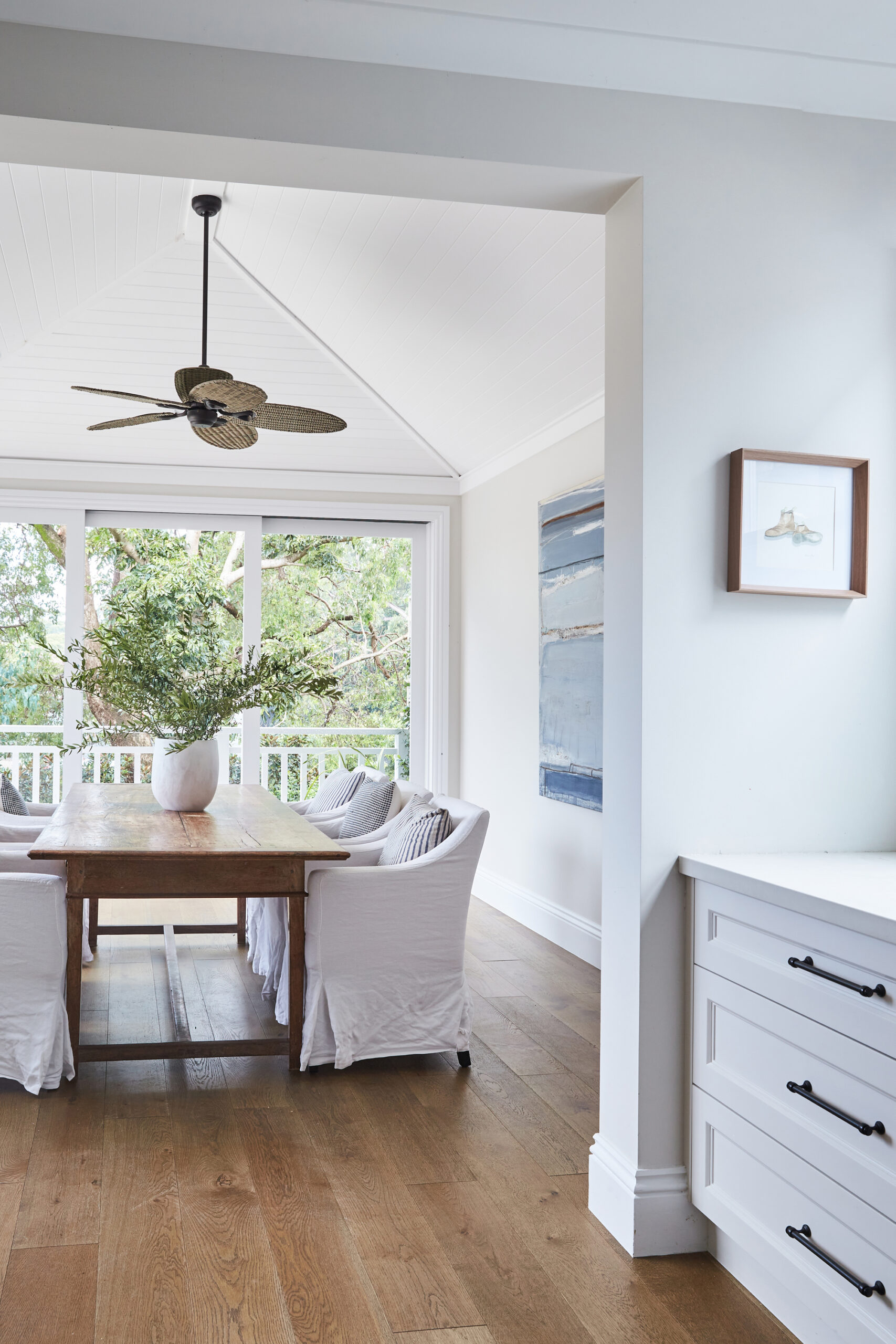 Whether it's a spacious laundry for the never-ending piles of folding, or a kitchen that accommodates natural traffic flow for tiny feet and wagging tails, MILEHAM focuses on the details that make a tangible difference to the way a family coexists and lives their individual lives. It's more than having toy storage, pram space, and muddy boot areas. It's having an intimate, lived experienced and knowledge of where that toy storage and mudroom needs to be, based on the daily movements and flow of different family members around a house over the course of a day. Moreover, their designs are future-proof, adapting seamlessly as your family grows and changes.
Industry Recognition
MILEHAM'S commitment to excellence hasn't gone unnoticed. The work of their team has not only received rave reviews from satisfied customers. They have also earned accolades from within the industry for innovative designs and quality workmanship.
For the second consecutive year, MILEHAM has clinched the prestigious Master Builders Association Excellence in Housing Award in 2023, recognising their outstanding work on a NSW Heritage Listed family home.
Their achievements don't stop there. MILEHAM was also named the WINNER in the 2023 Australian Trades Small Business Champion Awards (Building Designer), solidifying their growing reputation.
Will your Dream match your Budget?
In a world where the boundaries between architecture and construction are often distinct, MILEHAM stands as a shining example of what's possible when these two worlds seamlessly merge. With their rare combination of qualifications, unwavering focus on family home design needs, and industry recognition, MILEHAM is rewriting the rules of home design and construction.
So, if you're seeking to transport your dream family home into a reality, reach out to MILEHAM. They're not just builders; they're dream weavers, turning your family home aspirations into the haven your family deserves.
Click here to book your FREE design and build consultation with MILEHAM today.
"On his first visit to provide a consultation for a major renovation of our house in Riverview, James climbed up into the roof to assess the structural components of the existing house and what we would need for our extension. From this he was able to provide us an initial cost estimate on the spot, and lay out what was going to be possible within our overall project budget. His knowledge across both the architectural design and building elements really helped us understand from an early stage what was possible for us."   – Catherine, Riverview, Design and Build client,
Mileham Contact Details
Facebook: mileham.group
Instagram: mileham.group
Website: mileham.com.au
ITC Business Community Supporter: mileham
This is a sponsored post.