The 2022 Sydney Royal Easter Show is fast approaching.  The Royal Easter Show runs from Friday 8 April 2022 to Tuesday 19 April 2022.
The Royal Easter Show offers the best value day out in Sydney with 12 hours of free entertainment every day.
In the Cove is giving you a chance to win a Family Pass (2 Adults and 4 Kids).
All you have to do is fill out the form below and tell us in 25 words or less your Favourite Lane Cove Business and Why?
The competition closes at midnight on 30th March 2022 (an individual ticket is valued at $45.00).
Your entry must include your name, postal address and email address. Only one entry per email address.
This competition is only open to people living or working in the Lane Cove Council Area and Lane Cove North and proof of residency/business place may be required.  See full terms and conditions here.
Royal Easter Show Family Pass Competition 2022
Win a Family Pass (six tickets) to the Royal Easter Show
If you want to buy a ticket now, buy tickets online before the Show starts and save! EARLY BIRD TICKET (AVAILABLE UNTIL 11.59PM ON 7 APRIL 2022)
The Royal Easter Show has daily capacity limits, there will also be hand wash and hand sanitisation stations, cashless purchasing options, there is also a new digital carnival fun pass.
Rides
With 100s of rides and games on offer, the Sydney Royal Easter Show is home to Australia's largest carnival providing hours of fun for everyone.
The most exhilarating and thrilling rides in the country are in the Carnival on Australia Avenue. Don't miss heart-thumping action on the Rebel Coaster and Aviator.  The Aviator is for the adrenaline junkies. With nothing but the wind beneath you and the clouds above, the Aviator is a ride like no other. You'll be lifted more than 100 feet high and you'll go for an exhilarating swing round and round and round, as you get higher and higher in the sky!
Magical memorable moments will be created in the Kids Carnival for the littlies with classic family rides including the Carousel, Super Slide and the Mini Chairs.
Food, Food and More Food
You can always count on the Royal Easter Show having some unusual (but incredibly tasting food).  You can try Cheese on a Stick & Fresh Lemonade, Chips on a Stick, Wafflepopz & Churros, Melon Fiesta, Firepop, Dole Whip King, The Cheese Toastie Factory, Garlic Bread on a Stick and Soft-Shell Crab on a stick (for those who are a little fancy).
But wait there's more…Can't decide whether you want a cheeseburger or a pie? Why not have both! Petey Pie Bakery has created a juicy meat patty topped with cheese and a pickle encased in a delicious golden pie crust.
You can follow up a savoury treat with a Watermelon sugar high.  If you love watermelon this is for you! Delicious cold melon ice cream served in a watermelon! What a refreshing way to cool you down on a hot day.   If you still have room, why not try a dairy-free frozen pineapple dessert!  A cup of pure joy which is gluten-free and vegan, how good!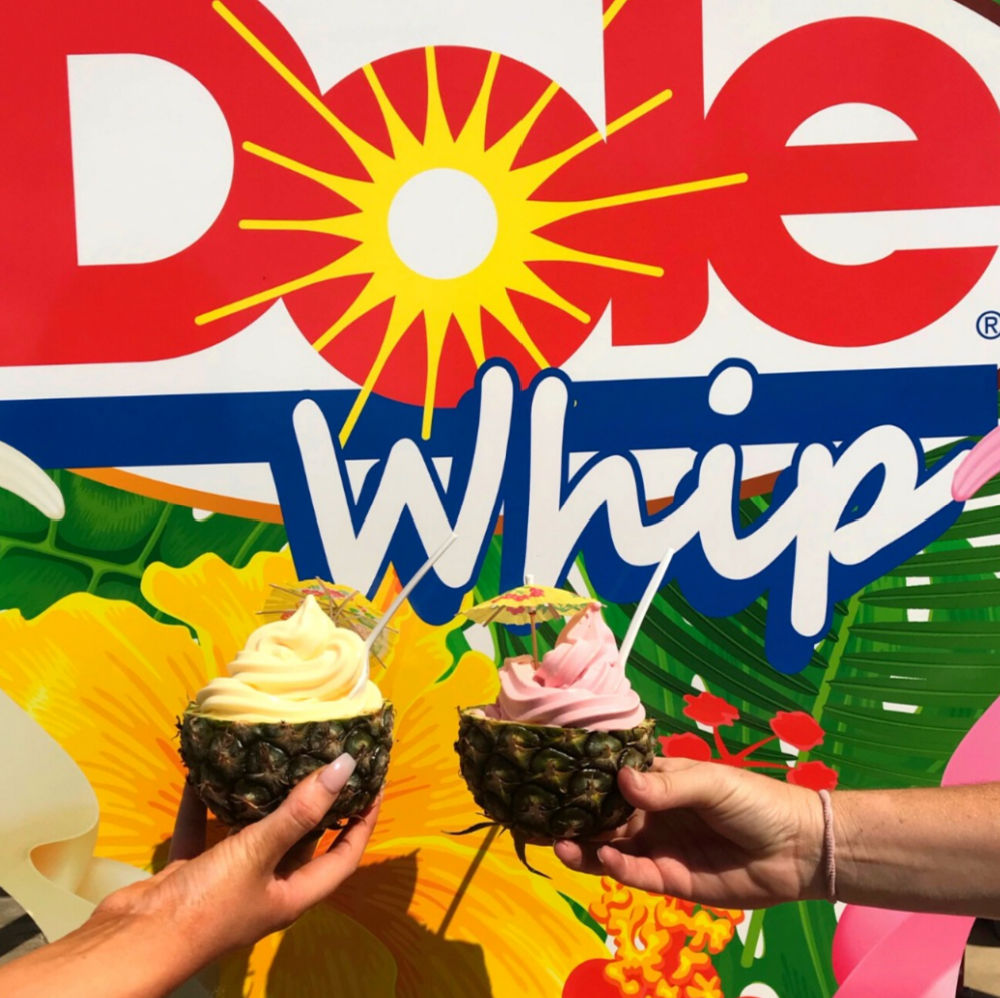 Experience Farm Life
Grab a bucket and get ready for the ultimate farm experience in The Paddock! Little Hands on the Land is a free activity that takes children on a journey through ten stations including a chook shed, fruit orchard, veggie patch, cowshed and an outback tractor pull.
Animals Animals Animals
Stroll along the 10 Shake Animal Walk and you will find the 10 Shake Farmyard Nursery – an open-plan indoor paddock with over 500 free-range animals you can pat. Here you'll see playful ducklings on their waterslide, piglets, geese, donkeys and much more or maybe have a go at feeding the friendly chickens, sheep and goats that come to visit you. To remember this special experience, purchase a professional photo of yourself or one of the family with an adorable baby lamb.
Showbags
With 107 Showbags that are $10 or under, there's guaranteed to be something for every taste and budget.  To view the full list of showbags visit here.
For more information, as well as ticket discounts and offers, visit eastershow.com.au
Good luck.
---
Keep Local News Free
---
Many of you have asked how you can support In the Cove. It's so easy – tell your friends about us, follow us on a different platform or subscribe to our weekly news blast.
We now have a Patreon account  where you can sponsor us for any amount you like (this allows us to keep local News free – no paywall!!!)
ITC wants to make sure you get local News when you need it by employing local people to help us out. We need your help – yes, local business advertises with us, but this is our sole source of funding. Feel free to be a reader sponsor if you have enjoyed our local news coverage – no amount is too small or too big. Thank you so much to the people who have already supported us via our press Patreon account. Help Us Here.
Stay tuned. We will be announcing our In the Cove Intern programme soon – where we will take on a part-time PAID intern who lives locally and is studying either PR, Social Media, Communication or Journalism.   This is our way to give back to Lane Cove, and as you would be aware, we offer free advertising for all local jobs as we are passionate about local jobs for local people.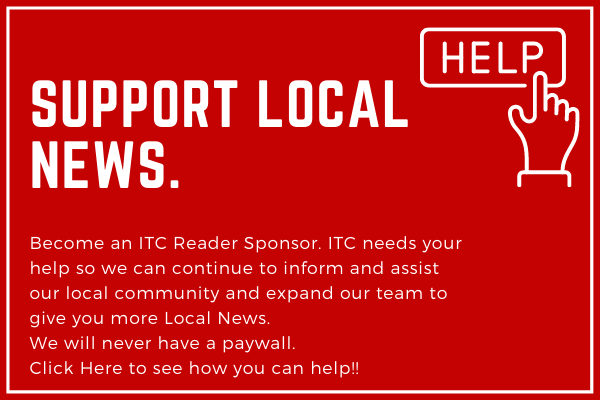 ---
Get Your Local News on Different Platforms
We have many platforms to follow, each taking a different take on Lane Cove News and Information. Don't miss out!
Facebook: www.facebook.com/inthecove