In 2016 the Sydney Morning Herald reported that Greenwich was part of a creative cluster (and we don't think they are wrong). In fact, we have found some amazingly creative people in the Lane Cove Area. Here are six creatives to keep an eye on.
Aura Parker is a multi-talented artist.  She is an author, illustrator, designer and screen printer. Aura is part of the Studio Bonnie team. Studio Bonnie is a boutique textile design studio whose prints are made in collaboration by interior designer Marena Von Behr and Aura. They love designing patterns, printing, playing with colour and making beautiful things. Their printed textile art is full of detailed patterns – delivered on gorgeous linen in a fresh colour palette. They are sisters-in-law and work closely together to come up with concepts, and constantly bounce ideas off each other.
When Aura is not working with Studio Bonnie she is working on her children's books. Last year, Aura released TWIG, a book that was so well received it was listed on the Children's Book Council of Australia notable list. You can find out more about TWIG here.
Danya Banya is a blogger who is passionate about developing fun and creative things to do with kids. If like Danya you want your kids to spend less time on their electronic devices and more time using their imagination, this is the blog for you. You can find out more about Danya here.
www.danyabanya.com – a blog about fun and creative things to do with kids; and
www.gosciencegirls.com – a fun and creative way to have fun with science
We wanted to feature Danya as her blogs are all about using your imagination. If you, like ITC, struggle to get your kids off the iPad or Wi, this is a great blog for you.
Dana is a local contemporary landscape artist who is inspired by nature. She is also one of the powerhouses behind the popular Greenwich Arts Trail. Dana's work is consistently shown in art galleries throughout Sydney. You can find out more about Dana here.
Have you walked through Lane Cove and see a yarn bomb? More than likely it is the work of Cee Egan (Paint the Town Yarn). Cee puts a smile on people's face with her upbeat inspirational yarn bombs. You can see more of Cee's work here. Cee also created for ITC our ITC yarn bomb bike. The bike is amazing!
Raeleigh is the very talented cake artist behind The Cake Shack. The Cake Shack has made some amazing intricate cakes. ITC can also tell you that taste great!! Find out more about The Cake Shack here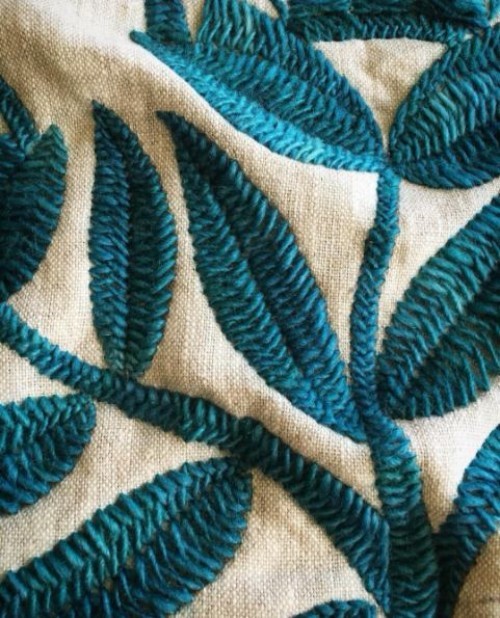 Kasia is an embroidery artist, teacher and designer of patterns. She has a knack for making creative things her her hands. She holds embroidery workshops and is also an amazing painter. Some of Kasia's artwork is now part of the Lane Cove artscape. She has painted table tennis tables and the traffic signal boxes.
Her traffic signal box "In Full Bloom" was inspired by: "Flowers and floral designs have long featured as main elements of Eastern European folk arts. The stylized and symmetrical design of the Azaleas in my design is a reflection of the flowers that bloom along Epping Road, welcoming spring, residents, and passers-by."
If you are interested in enrolling in our or Kasia's classes you can find information here.
Are you a Lane Cove Creative or Talented person?
We would love to know more get in touch with us at [email protected]. If you know a talented Lane Cove creative drop us a line.
---
Do you have a local issue you would like help with? ITC is here to help just email us at [email protected]